Pleasanton, CA
4309 Hacienda Avenue, Suite 530
Pleasanton, CA 94588
Office
Contacts.
BUSINESS DEVELOPMENT
Marvin Wheat
Vice President of Northern California

EMPLOYMENT OPPORTUNITIES
Alan Fluhrer
Talent Acquisition Manager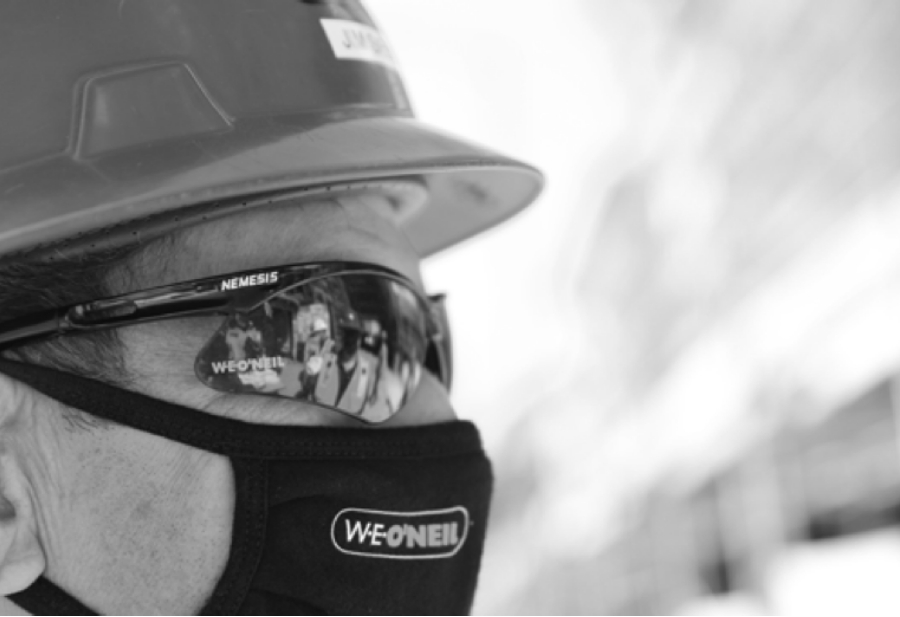 Ever wanted to own a company?
Join our team and become a fellow employee-owner. Employee ownership is a different way of doing business: we are all 100% accountable and 100% invested. This creates a powerful dynamic that benefits our people, our clients, and our work.