Colorado Springs, CO
19 S. Tejon Street, Suite 212
Colorado Springs, CO 80903
Office
Contacts.
Employment Opportunities
Dan Sulewski
Director of Personnel Development

BUSINESS DEVELOPMENT
Adrienne Tuck
Director of Business Development

Trade Partners
Nik Vigil
Estimating Coordinator

By The Numbers
#2
Best Places to Live, U.S. News & World Reports
14,155
Feet summit of Pikes Peak
1
Garden of the Gods, National Natural Landmark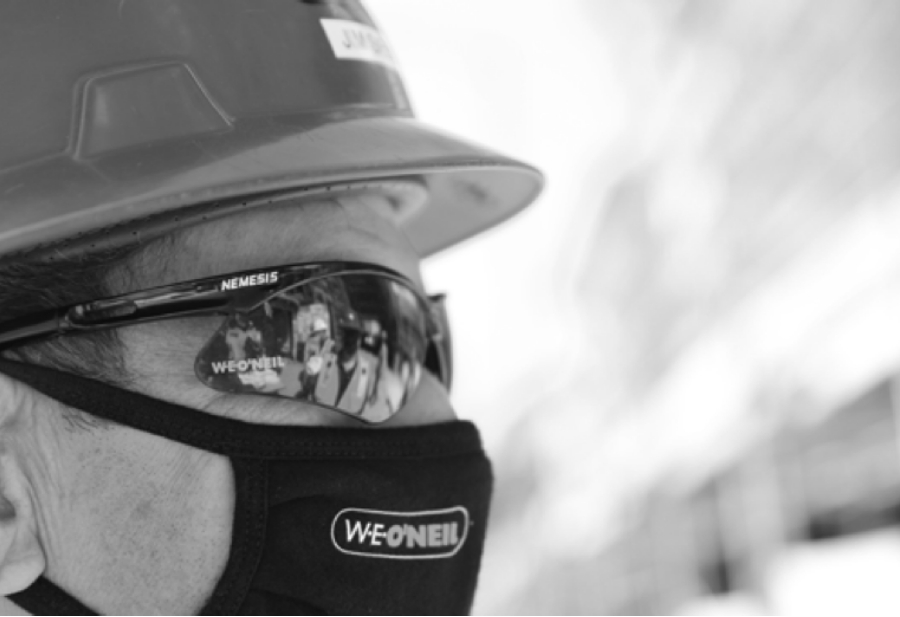 Ever wanted to own a company?
Join our team and become a fellow employee-owner. Employee ownership is a different way of doing business: we are all 100% accountable and 100% invested. This creates a powerful dynamic that benefits our people, our clients, and our work.