Phoenix, AZ
4511 East Kerby Avenue
Phoenix, AZ 85040
Licenses:
ROC 085042, ROC 095766
Office
Contacts
PRESIDENT
BUSINESS DEVELOPMENT
Alyce Neal
Business Development Manager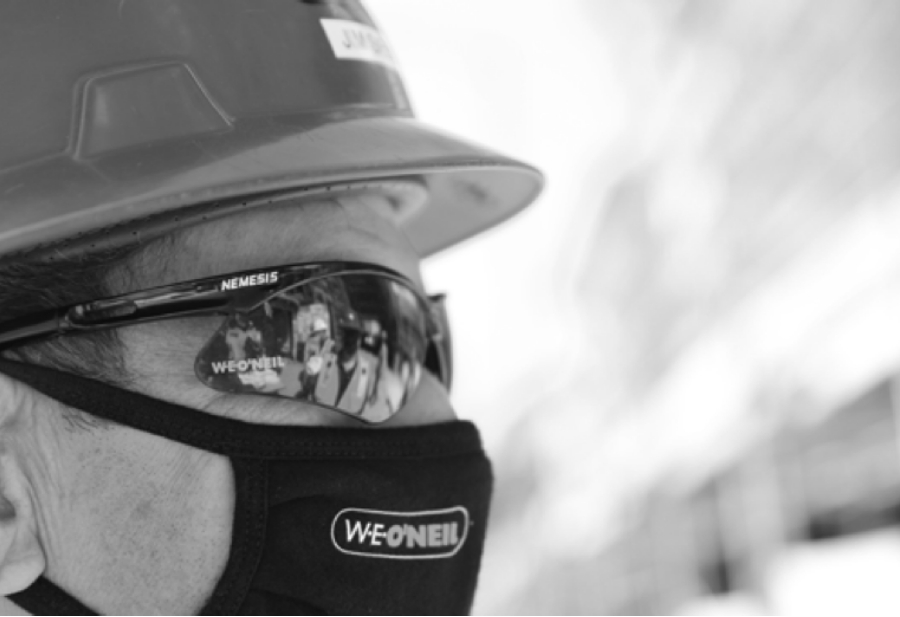 Ever wanted to own a company?
Join our team and become a fellow employee-owner. Employee ownership is a different way of doing business: we are all 100% accountable and 100% invested. This creates a powerful dynamic that benefits our people, our clients, and our work.
2020
Giants 400: Top Contractors #51
Ranking | Building Design + Construction