Variety, Growth, Support, Opportunity
Whether you are an intern or engineer, you will find opportunities to make an impact immediately.
We provide opportunity for advancement and resources for continuous growth.
Variety in your work is especially important for young builders. It offers exposure to different project types and responsibilities, facilitating personal growth and development. We provide both formal programs and a "lifelong learners" culture to support you.
Types of Internships
Internships typically happen over summer break, and sometimes winter break. But if the fit is right, we're flexible.
And we hire for all departments, not just operations.
Tell us what works for you—let's talk.
Summer, winter, even part time during your school year
Departments include project engineering, field engineering, estimating, accounting, HR, and marketing
Roles for Recent Grads
After you graduate, the roles we typically hire for are listed below.
We occasionally hire in other departments, such as Marketing or HR.
Position
Personnel Development Manager
College
University of Colorado Boulder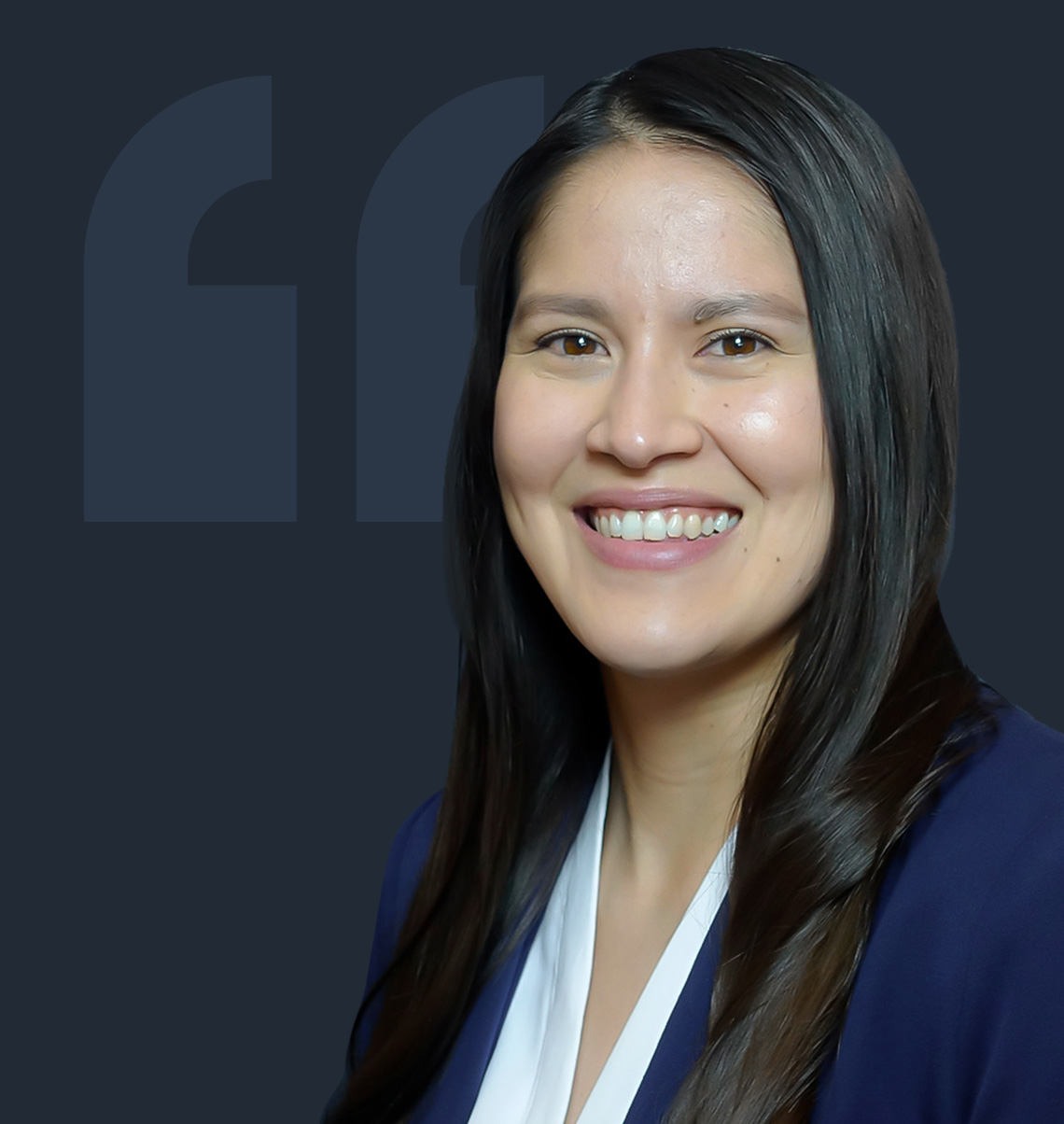 College
Middle Tennessee State University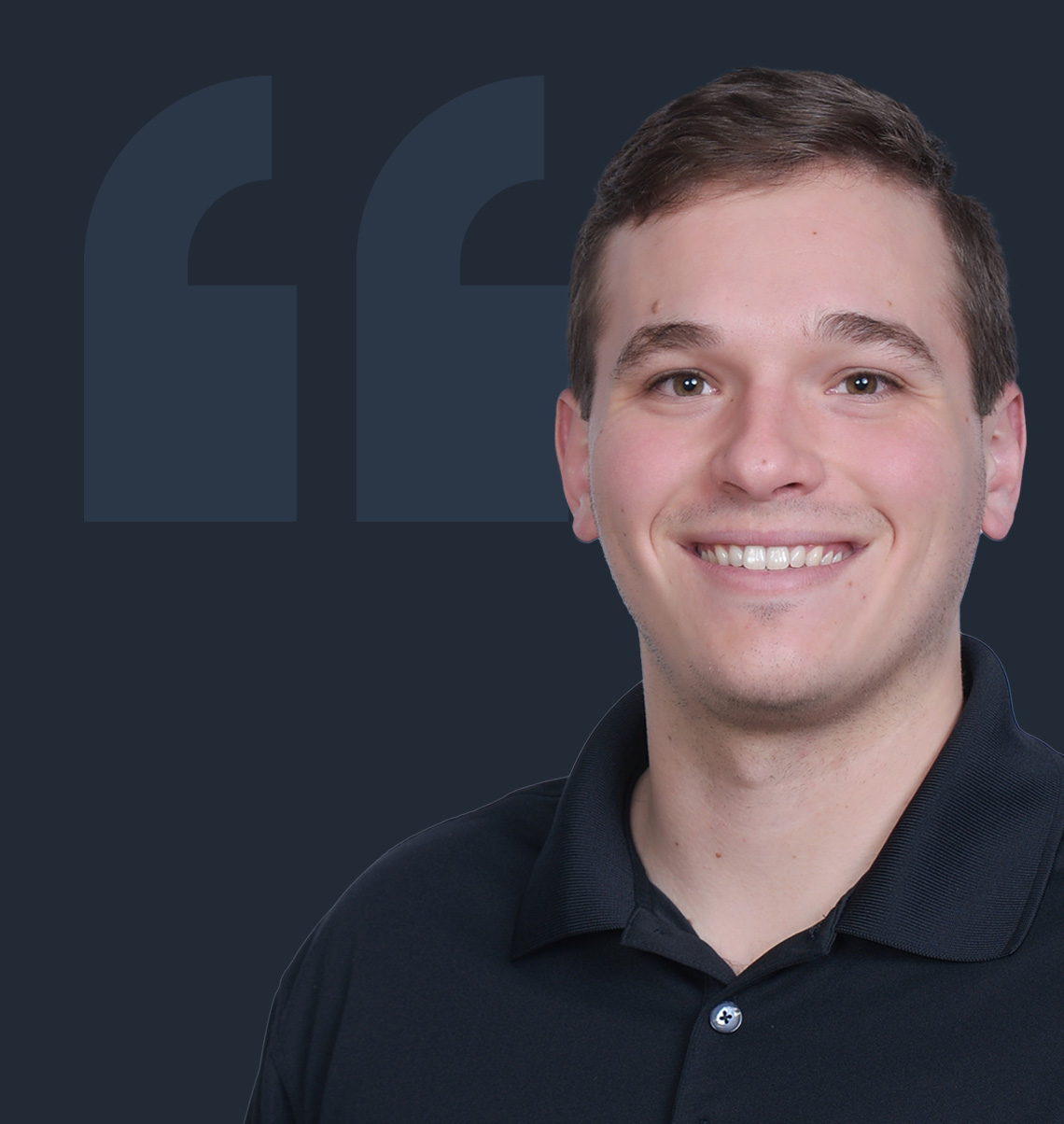 Intern Stories
Chelsea Covate
2011 Intern
Peter Cotugno
2001 Intern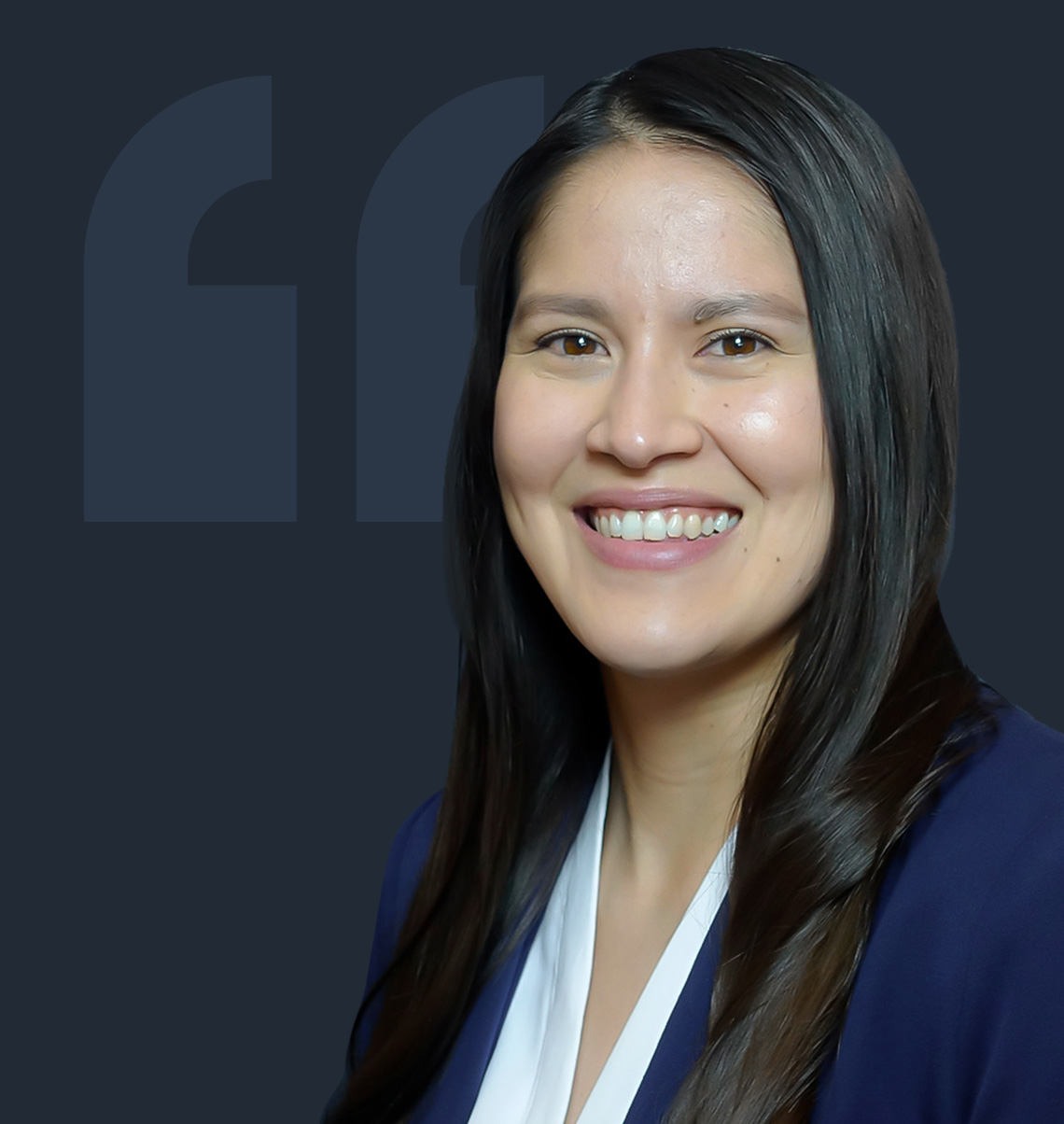 Austin Armstrong
2017 Intern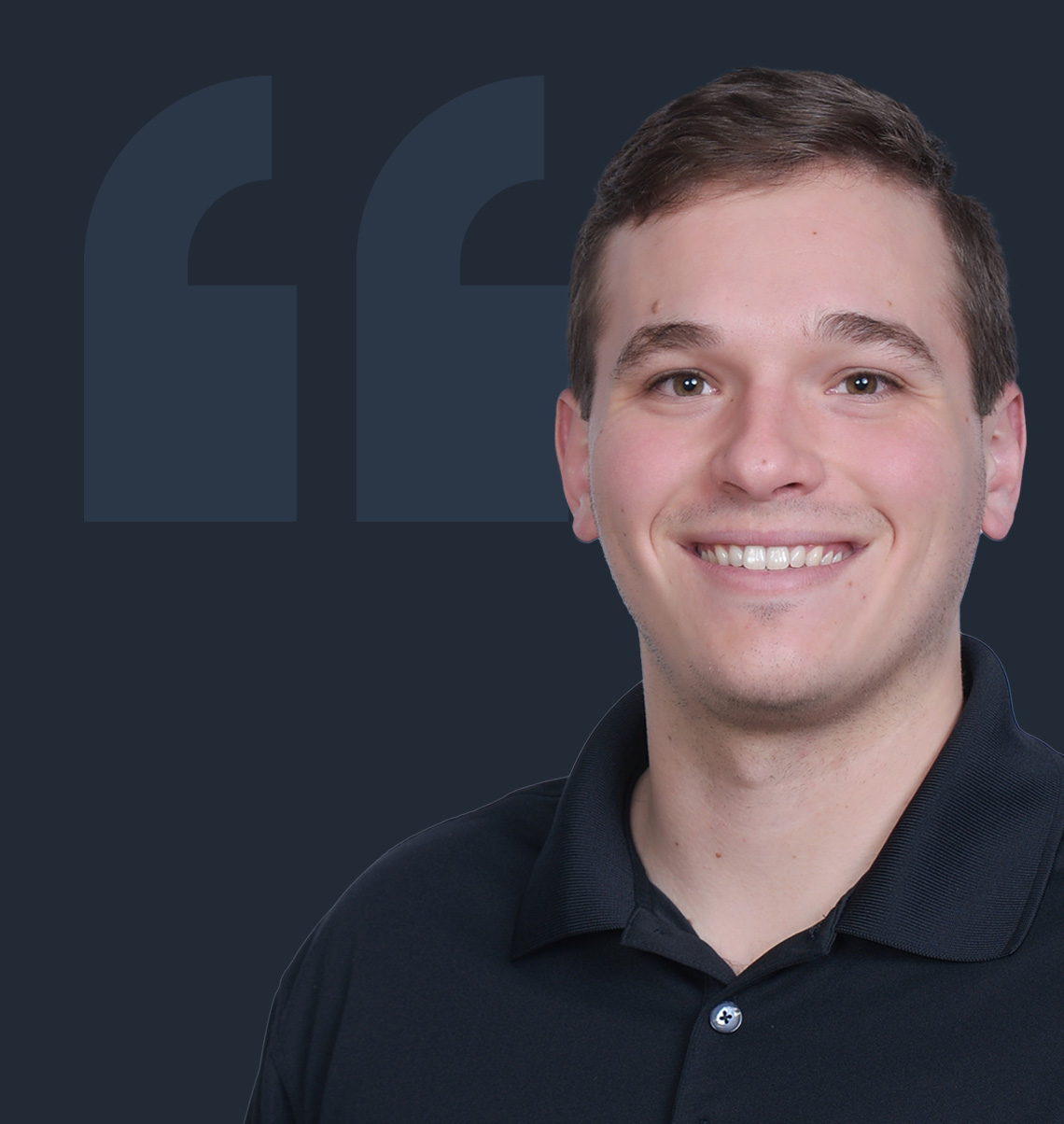 Mark Garigliano
2018 Intern
Coming to a Campus Near You
We frequently visit college campuses and construction industry events. If you find yourself at one of these events, please say hello so we can connect. We can't wait to meet you!
The events below are in date order: scroll down to see Fall 2023.
College / Job Fair
Event
Day / Time
Location

Student Recreation Center

Engineering & Science: Job and Internship Fair

UNM Student Union Building Ballrooms

CEMA Lunch N Learn Fall 2023: Meet & Greet

College of Engineering, Building 9

Construction and Concrete Industries Career Fair

LBJSC Grand & LBJ Ballroom

Career Fair: Meet our Colorado and Chicago teams

100 Duncan Student Center

Northridge Center, University Student Union

Engineering & Technology Career Fair

CSULB University Student Union

SSEBE Construction Career Fair


Construction Management Career Fair

Lory Student Denver, Grand Ballroom

CEIAS Career and Graduate School Fair

9/26/2023
10:30AM – 2:30PM

CEIAS Career Development Office

Career and Internship/Co-op Fair

Civil & Architectural Engineering Career Fair

Idea Forge, 2445 Kittredge Loop Rd – Boulder, CO 80305

Fall Job and Internship Fair 2023

Professional Development Day

Conrad Prebys Aztec Student Union, Montezuma Hall

Engineering Career and Internship Fair

Engineering Building, Project Hall

Industry Career Fair: CIM and CM

MTSU Student Union Ballroom

Engineering Expo and Interview Day

Civil & Environmental Engineering Career Fair

MLK Student Union, WEST Pauley Ballroom

Day 1: CCCE Industry Mixer 
Day 2: Fall Construction Management Career Fair


10/26/2023 | 4PM – 6PM
10/27/2023 | 9AM-4PM

ASCE UCLA Fall CEE Career Fair

UCLA's Ackerman Grand Ballroom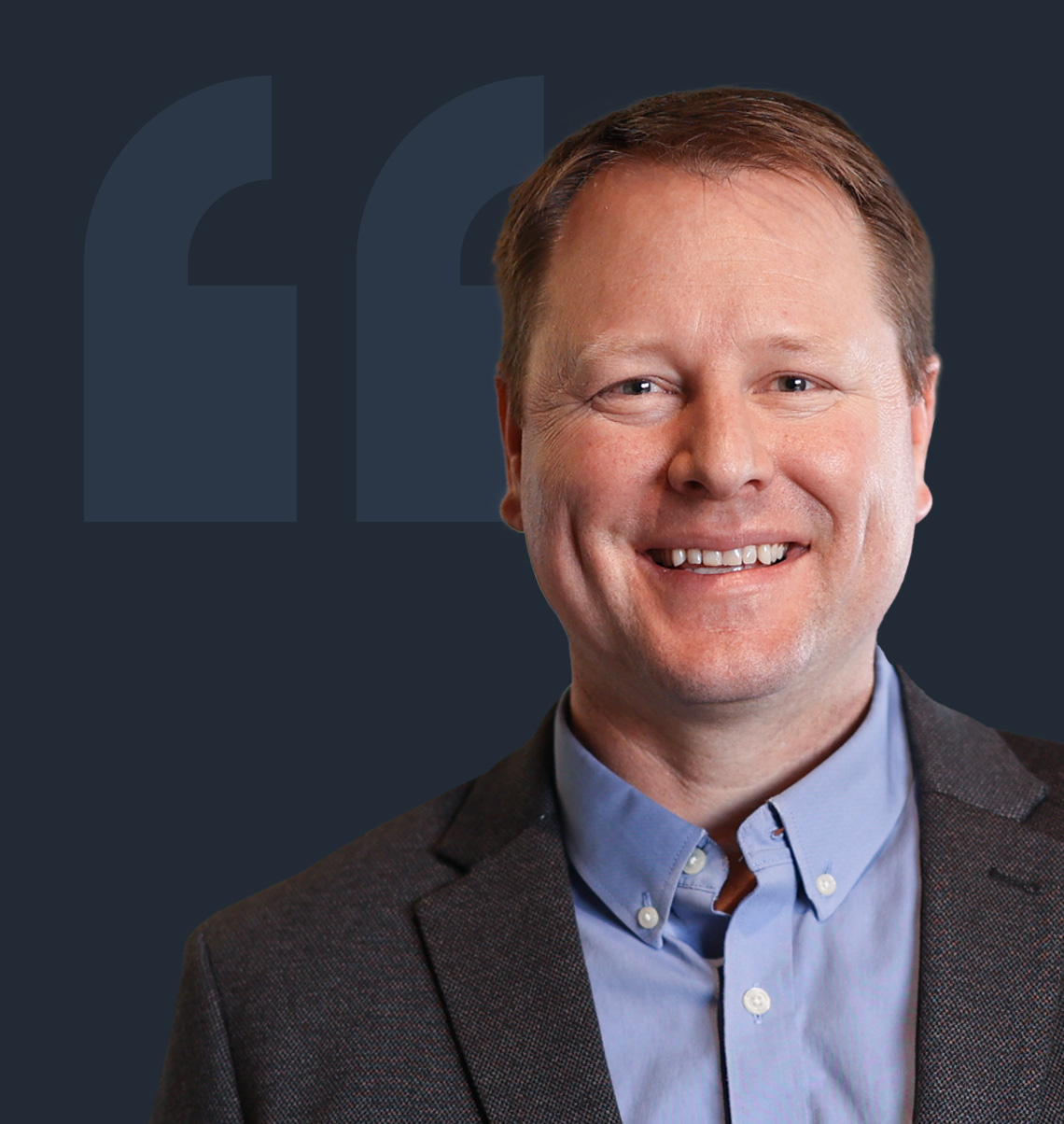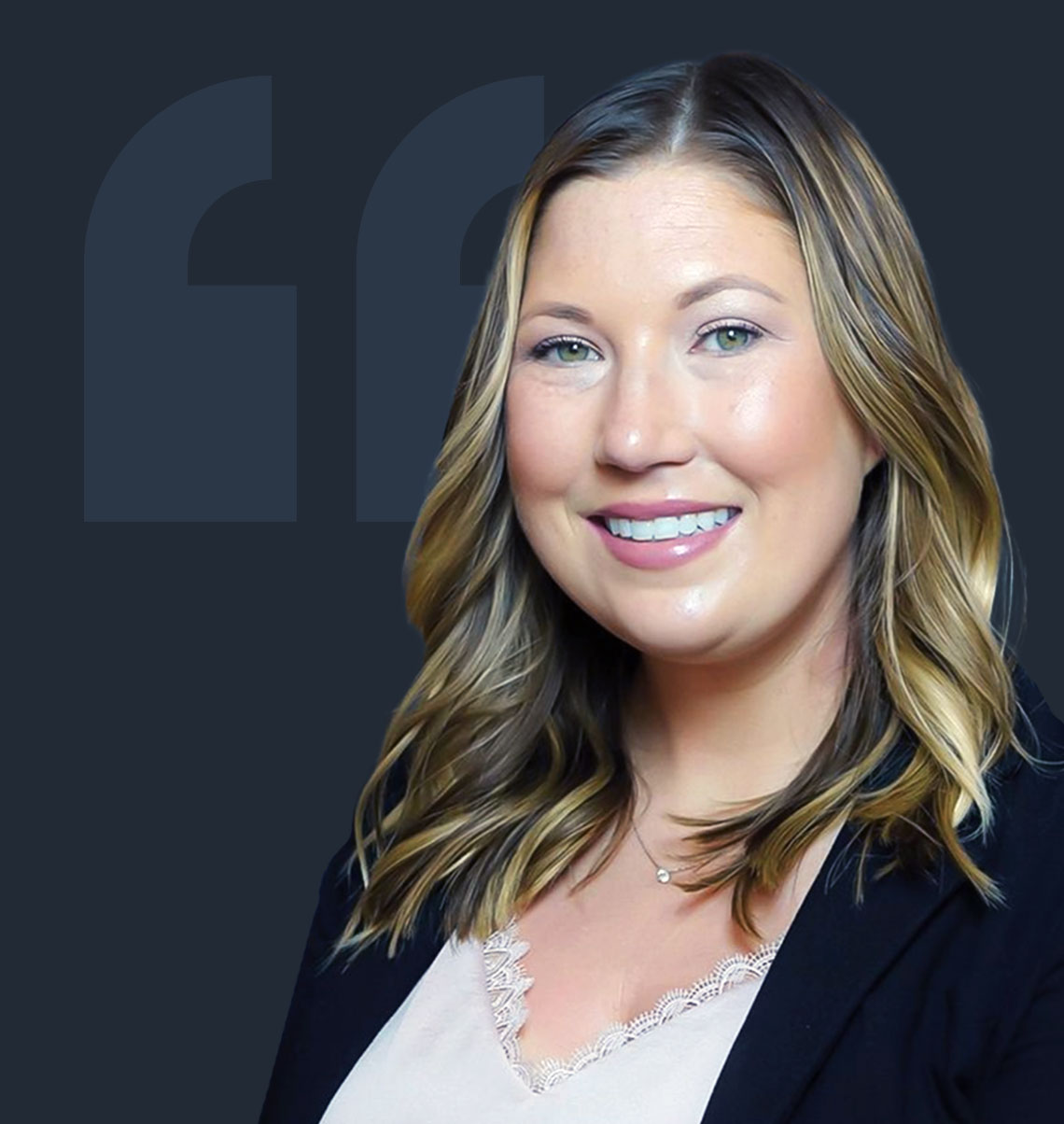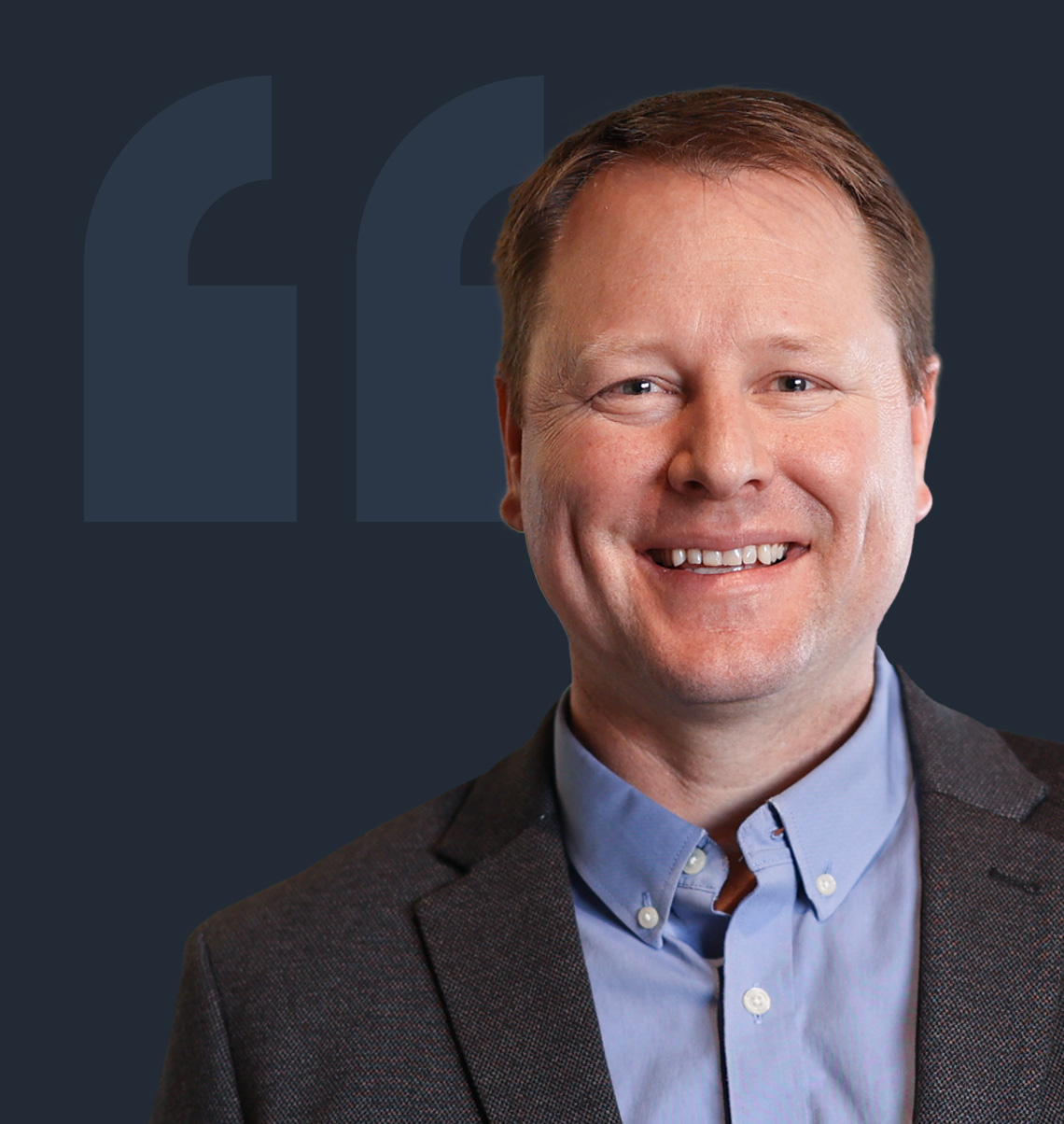 Mike Hockett
Exec VP, Client and Project Development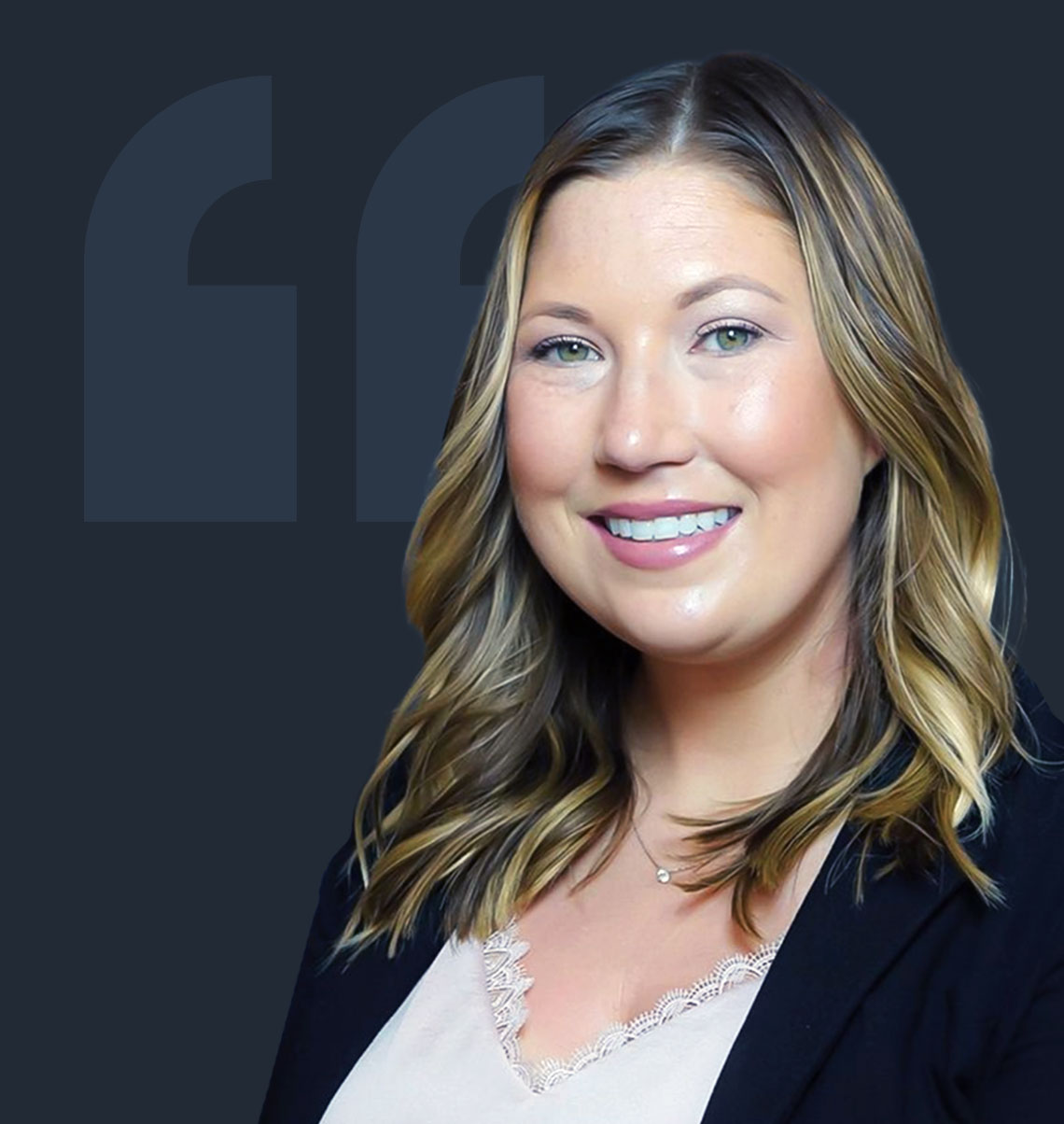 Melissa Lowry
Project Manager
Chris Cable
Senior Preconstruction Estimator
Stephanie Cotey
Senior Director of Project Services
Kevin Mraz
Director of Special Projects
Brian Konie
Chief Information Officer
Dennis Garlick
Executive Vice President