The Foundation of Our Success is Based on Strong Relationships
The strength of our trade partner base in all of our regions reflects our company value of building great relationships and nearly 100 years of working with integrity.
Many of our subcontractors participate in our preconstruction efforts. We rely on your expertise to ensure quality delivery to our owners.
Work with Us
We are always looking for new partners in our success. Select the office you are interested in working with below for more information.
Our Values
We work with our trade partners in alignment with our core values as a company.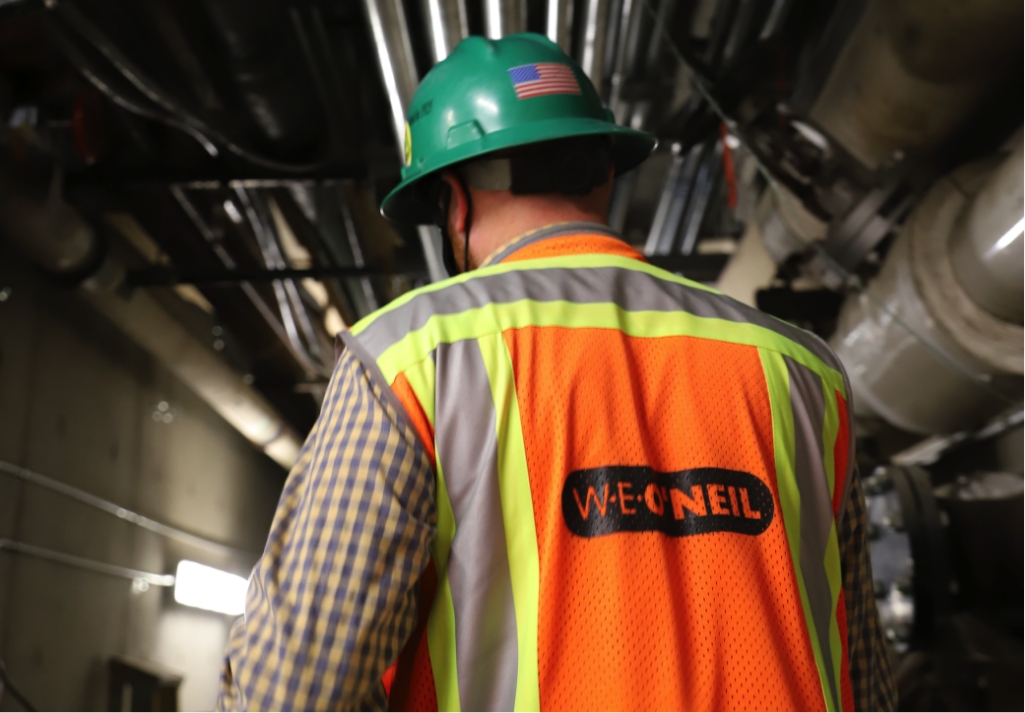 Our Values
WE build great relationships.
WE are life-long learners.
Hear from our Trade Partners