Pioneering Workforce Development in Construction Trades (Chicago)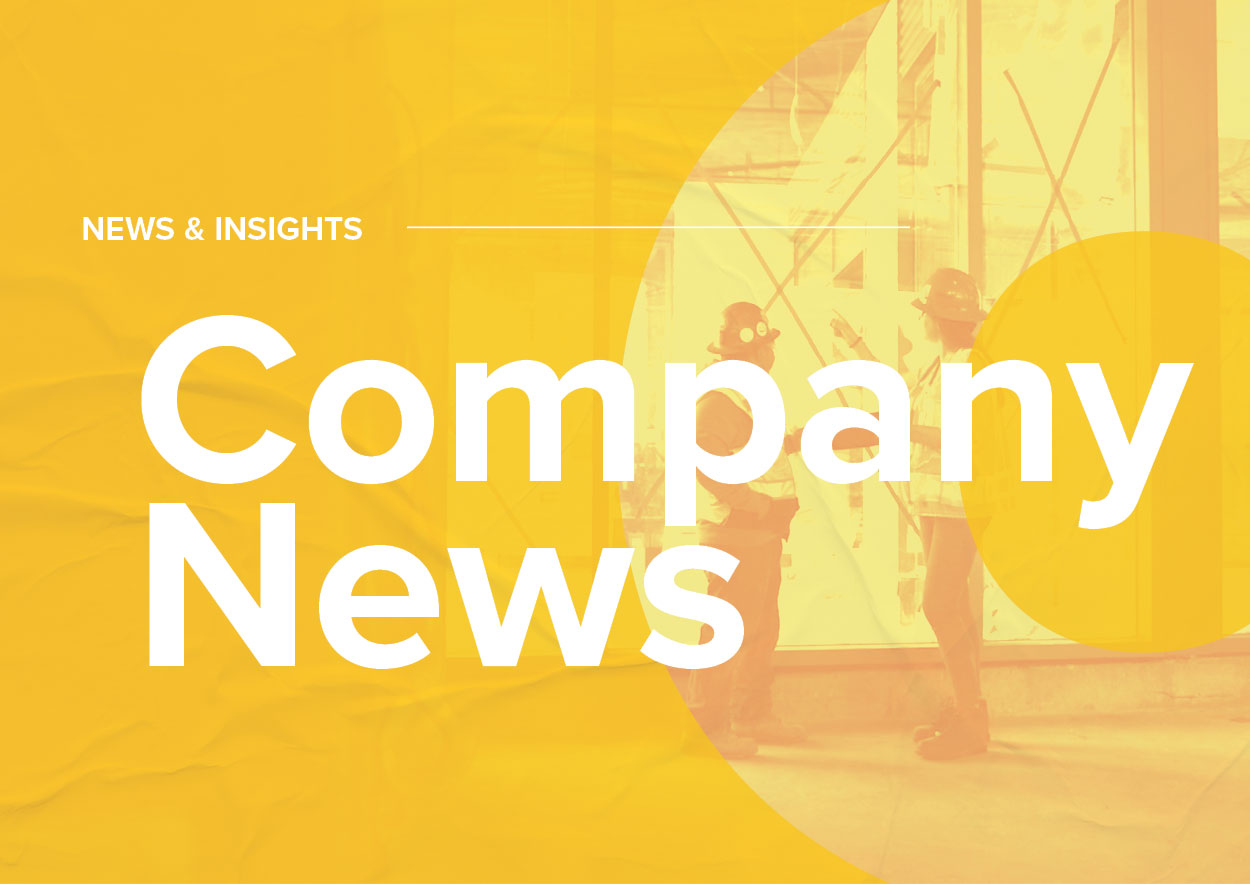 As a pioneer of workforce development in the construction trades, W.E. O'Neil has partnered with the St. Paul Community Development Ministries to hire apprentices onto our job sites in an effort to help men and women from neighborhoods with high unemployment earn meaningful, sustainable jobs.
We're telling Carpenter Apprentice Henry Lee's life-changing story from our Lincoln Common project in the video below.