BECOME THE BEST VERSION OF YOURSELF
"WE are lifelong learners."
As long as you are with W.E. O'Neil, we want you to be in a growth mindset—never stagnant, never done learning or improving. We offer training and development opportunities: in-person and online, internal and external. And if there's something you want, let us know—because when YOU get better, WE get better.
Development Programs
Leadership Development Program
Each serving a three-year term, members of our national LDP enjoy trainings, camaraderie, and annual, multi-day, in-person retreats. Each year focuses on one of three "themes" essential for developing leadership skills: leading myself, leading others, leading organizations.
New Manager Program
For employee-owners new to managing teams, this program includes regular trainings and provides a network of other managers-in-training to support you as you develop your management skills.
Position-Specific Programs
We offer various position-specific programs, such as our PE Bootcamp, regular roundtables, etc. We believe in practical, workshop-based trainings for growth in both technical and people skills.
Mentoring Programs
We provide formal mentorship programs while fostering a culture of informal mentorship among peers.
Certifications and Licensure
Financial support for certifications and licenses such as LEED, DBIA, etc.
Robust Program for Compliance Maintenance
Support for crucial skills such as: OSHA Certification, First-Aid, CPR, on-going safety training programs (fall protection, hazardous materials handling, etc.), harassment, site-specific safety programs, etc.
O'Learn – Our Online Learning System
O'Learn is W.E. O'Neil's online Learning Management System (LMS). It houses videos and supplemental learning documents, with both internally and externally created content.
O'Learn incorporates many kinds of learning, including:
Standard on-boarding instruction
Intermittent learning materials for all employee-owners
Important position-specific training
We Provide Pathways to Success
Something unique about our culture: you are not locked into your current role or path. We encourage and support our people finding the role that's right for them.
We understand that there's value in bringing your past knowledge to new a role. So we offer multiple career paths, all of which can take you to highest level.
You might start as field engineer and work to superintendent, but you can still jump to PM and grow into a VP or even president. There's more than one way to get where you want to go.
We don't just build buildings, we build people.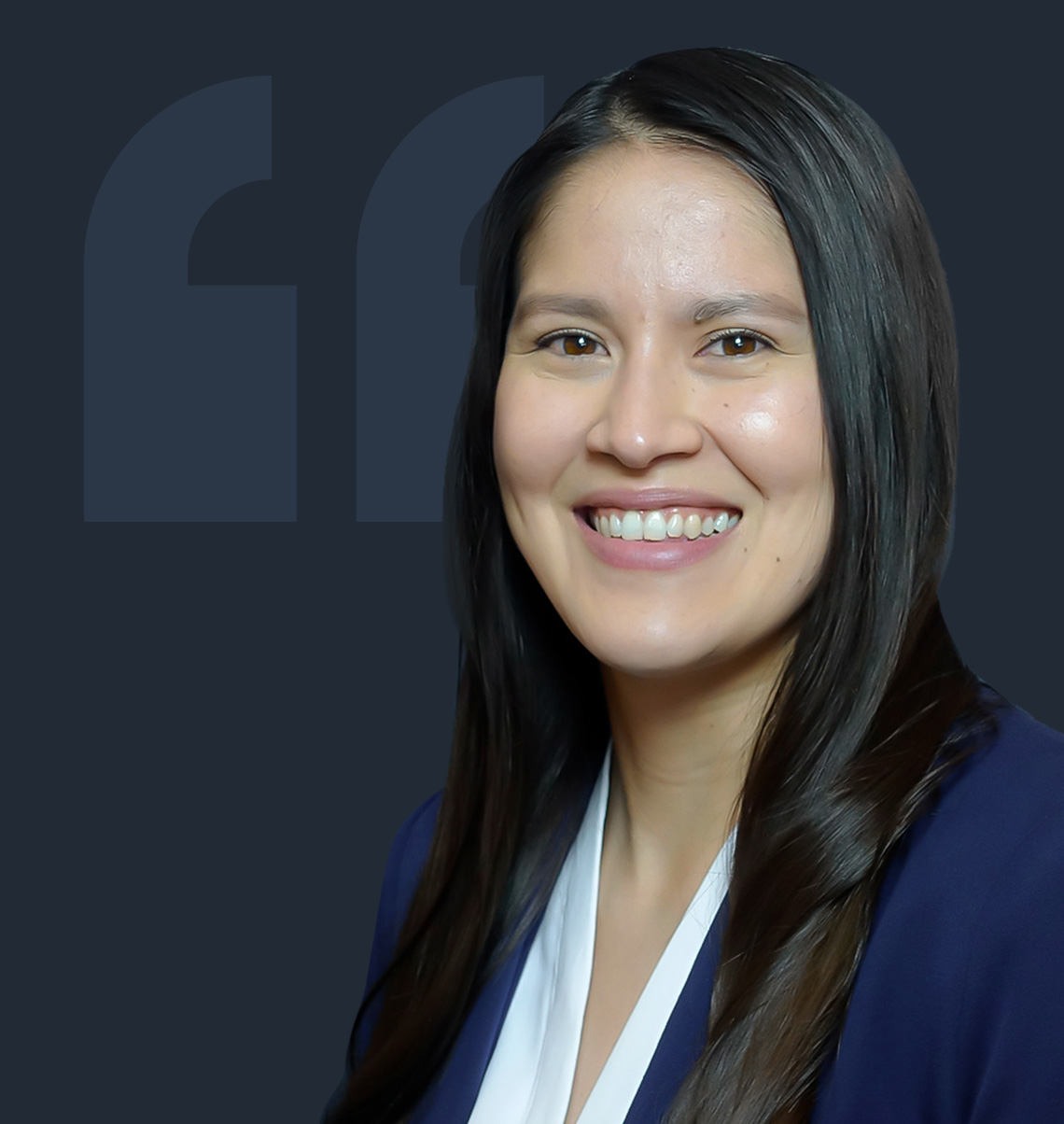 Nicole Terry
Director of Administration
John Hackett
Project Executive
Melissa Lowry
Project Manager
Dennis Garlick
Executive Vice President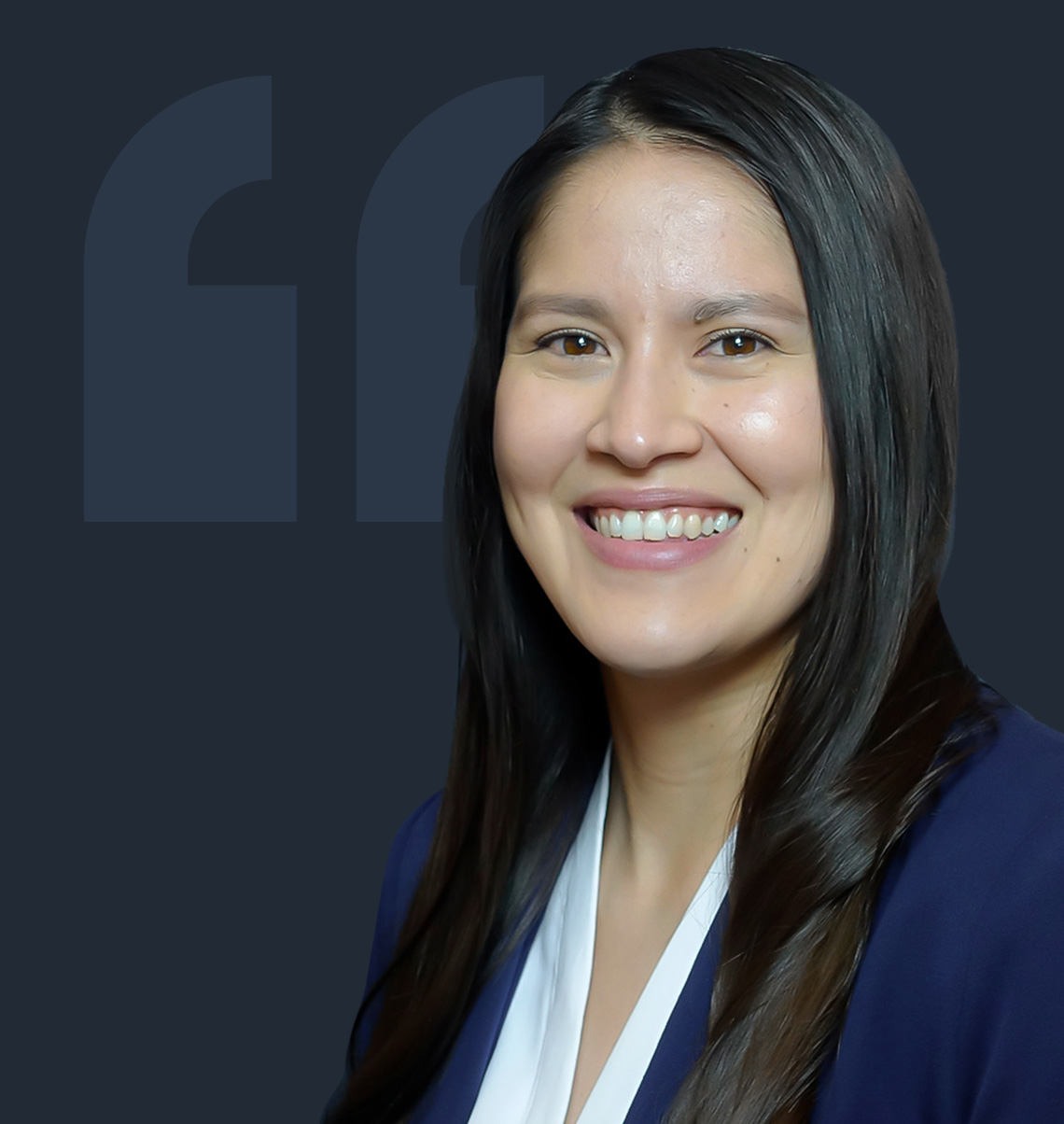 Janet Perez
Project Manager
Peter Cotugno
Project Executive