Chicago, IL
1245 W. Washington Blvd.
Chicago, IL 60607
Office
Contacts.
HUMAN RESOURCES
BUSINESS DEVELOPMENT
KC Wigle
Senior Director, Marketing and Business Development

TRADE PARTNERS
Maribel Cordova
Estimating

By The Numbers
97
Years headquartered in Chicago
10
Years located in Chicago's Fulton Market/West Loop Neighborhood
20+
Culturally-iconic Chicago projects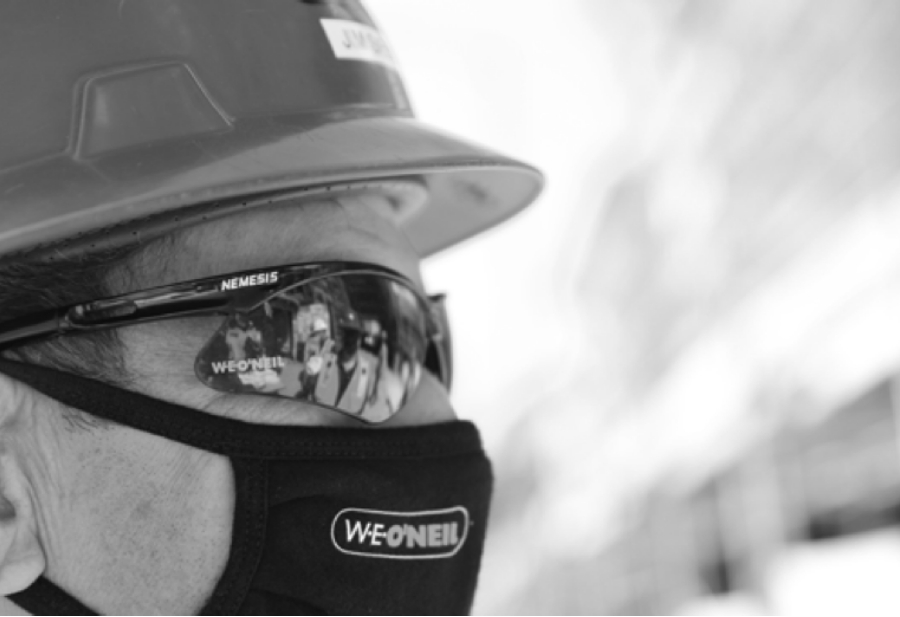 Ever wanted to own a company?
Join our team and become a fellow employee-owner. Employee ownership is a different way of doing business: we are all 100% accountable and 100% invested. This creates a powerful dynamic that benefits our people, our clients, and our work.
2022
Best in Class Safety Award
Category: 250,001-500,000 hours worked
Safety Award | Chicagoland AGC
2021
Safety Improvement Award
Safety Award | Chicagoland AGC
2020
Safety Improvement Award
Safety Award | Associated General Contractors (AGC)
2018
Top Contractors in Chicago
Ranking | The Real Deal
2016
Corporate Legendary Landmark Award
For our ongoing work to preserve historic buildings throughout Chicago
Ranking | Landmarks Illinois