Tucson, AZ
2601 N. Fairview Ave.
Tucson, AZ 85705
Licenses:
ROC 085042, ROC 095766
Office
Contacts
GENERAL INQUIRIES
Tommy Roof
Project Director

OPERATIONS
Brian Heald
Project Executive, Special Projects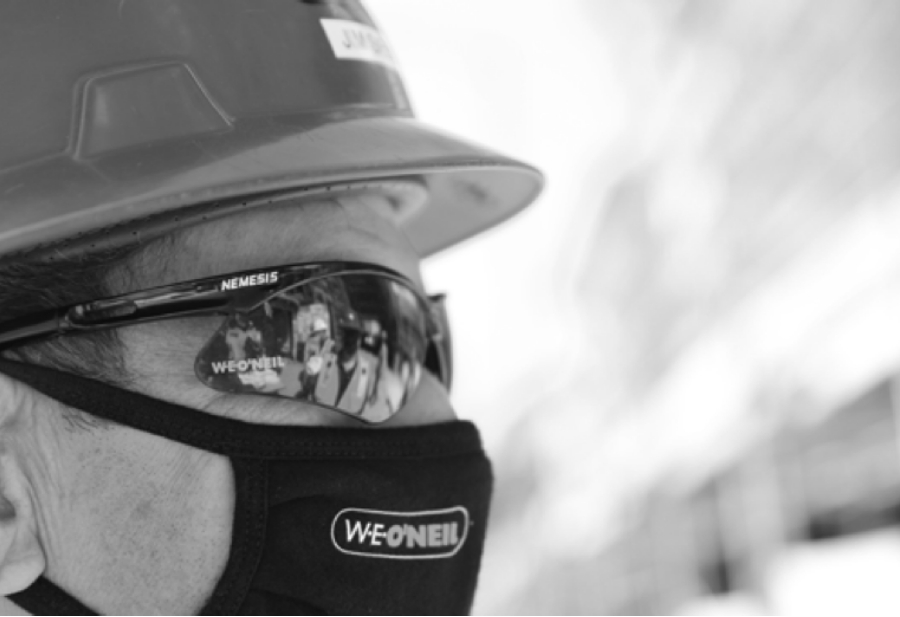 Ever wanted to own a company?
Join our team and become a fellow employee-owner. Employee ownership is a different way of doing business: we are all 100% accountable and 100% invested. This creates a powerful dynamic that benefits our people, our clients, and our work.
2020
Giants 300: National #51
Ranking | Building Design + Construction
2018
Most Luxurious Hotels and Spas
Ritz-Carlton Resort at Dove Mountain | Dual Ranking
Ranking | Forbes Travel Guide
2013
NAHB Best Innovation Awards
Sentinel Plaza, New Armory Apartments | Senior Living Innovation
Project Award | National Association of Home Builders (NAHB)