WE are champions of safety
Compliance with regulations is just a baseline, and great safety performance is never luck. It takes teamwork, discipline, focus, and coordination. We are committed to building a zero-injury mindset in our culture and on each of our jobsites.
Our Approach
Team
Every project works with the WEO safety department to develop a project-specific safety program, from preconstruction through construction.
Training
Safety certifications are required for all tradesmen in specialized areas such as scaffold training, fall protection, excavations, burning, and welding.
Readiness
We provide continuous training on a variety of topics. All employees are certified in OSHA 30 and receive CPR/AED & First Aid training.
Attention
Our employees engage in a variety of safety meetings on both a corporate and jobsite level to discuss safety trends, regulation changes, and process improvements.
Prevention
Preplanning is key to preventing injuries and accidents. In addition, we utilize a computer software-based inspection system to identify hazardous trends and develop corrective actions before issues occur.
Recognition
Safety awards are distributed to individuals and teams who have demonstrated excellence in safety on the job. As an example, our Chicago program includes a Safe Site Award, Safe Sub Award, and Outstanding Tradespeople Award.
Our Leadership Prioritizes Safety
2022
Best in Class Safety Award
Category: 250,001-500,000 hours worked
Safety Award | Chicagoland AGC
2021
Safety Improvement Award
Safety Award | Chicagoland AGC
2020
Safety Improvement Award
Safety Award | Associated General Contractors (AGC)
We Are Champions of Safety
Herb Dawson
Project Executive
Stephanie Cotey
Senior Director of Project Services
Kevin Mraz
Director of Special Projects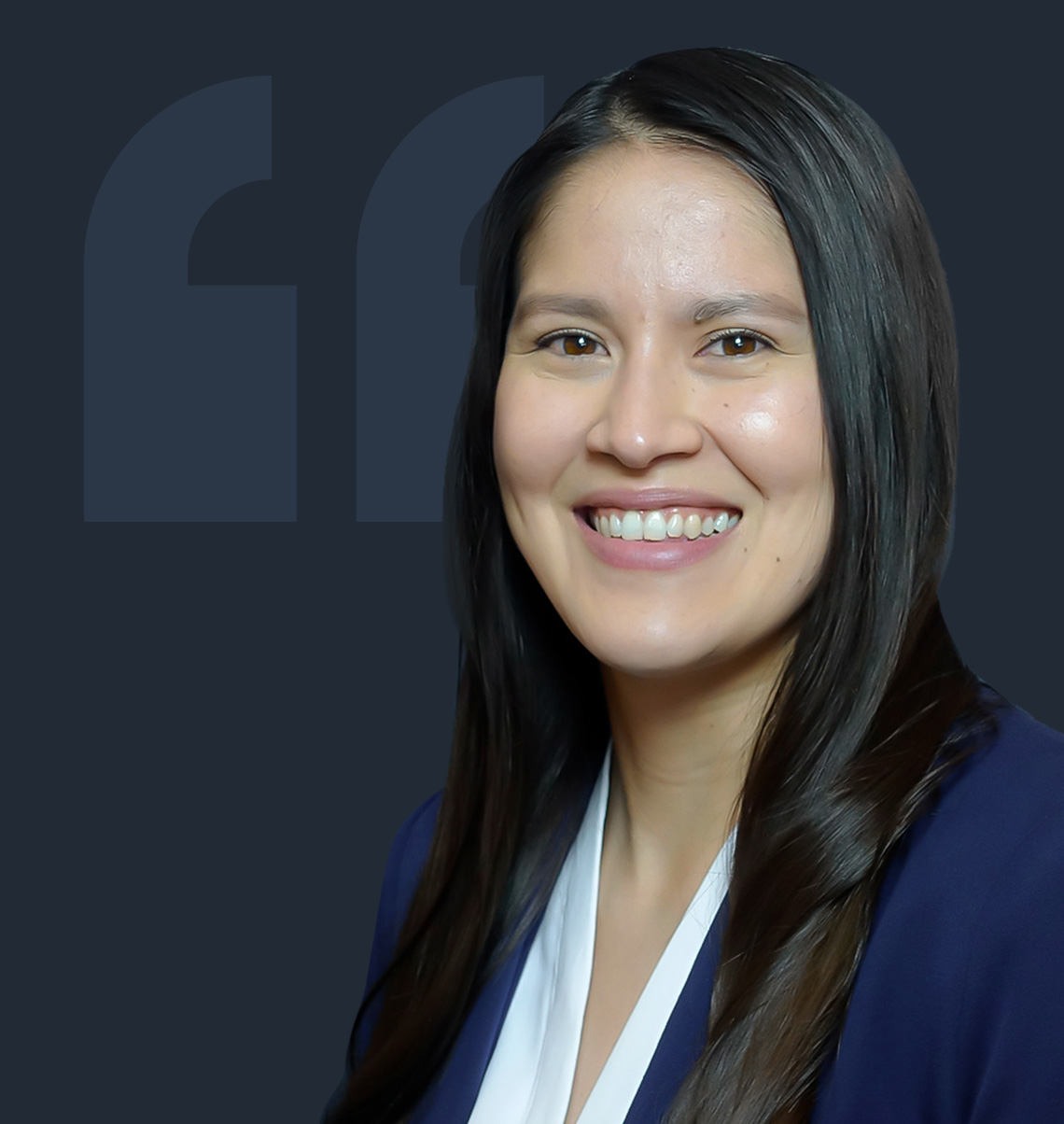 Janet Perez
Project Manager
Tommy Roof
Project Director