Los Angeles, CA
909 N. Pacific Coast Highway, Suite 400
El Segundo, CA 90245
Licenses:
494031, 1008635
Office
Contacts
GENERAL INQUIRIES
Andy Herrera
Director of Preconstruction Services

EMPLOYMENT OPPORTUNITIES
Alan Fluhrer
Talent Acquisition Manager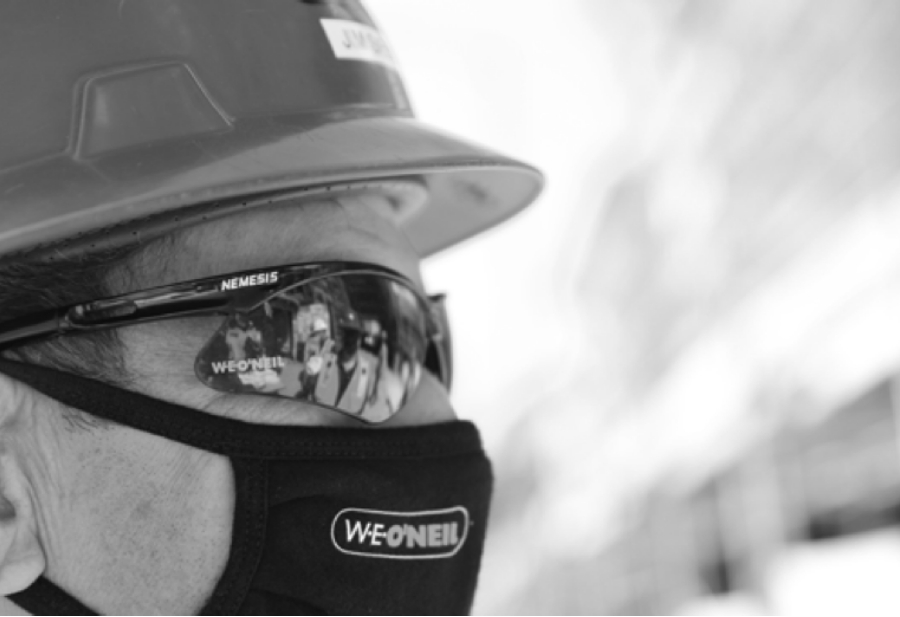 Ever wanted to own a company?
Join our team and become a fellow employee-owner. Employee ownership is a different way of doing business: we are all 100% accountable and 100% invested. This creates a powerful dynamic that benefits our people, our clients, and our work.
2022
Best Places to Work #16
Ranking | Los Angeles Business Journal (LABJ)
2021
Best Places to Work #4
Ranking | Los Angeles Business Journal (LABJ)
2021
Top General Contractor #19
Ranking | Los Angeles Business Journal (LABJ)
2020
Giants 300: National #51
Ranking | Building Design + Construction
2020
Top 400 General Contractors #90
Ranking | Engineering News-Record (ENR)
2019
Los Angeles Top Builder #3
Ranking | The Real Deal
2016
Best Office Project
Gold Award | Historic Masonic Temple Renovation
Project Award | San Fernando Valley Business Journal