We Are Above The Norm
Full-time employee-owners are eligible for the comprehensive and competitive benefits program outlined below.
Key Benefits
Caring for Your Health
We offer medical, dental, and vision insurance including mental health and wellness programs (reimburse gym memberships, health-related, etc.).
Protection from the Unexpected
Life insurance, short- and long-term disability insurance.
Life Balance
Prepare for the Future
We are proud to be 100% Employee-Owned, which means we all profit from our work through an ESOP (employee stock ownership plan). We also have a retirement savings plan (401k) with employer match.
Competitive Compensation
Annual performance-based bonuses and cost-of-living adjustments.
Great Teams
We hire great people! Your team will include high caliber people who have the drive, skills, and passion to succeed. We are supportive and invested in each other's success. We also have great clients: smart and professional.
Support for Building Your Career
We place the right people in the right positions and give them the tools and training they need to excel. You will enjoy leadership and training opportunities as well as reimbursement for training and educational courses related to your position, including a student debt loan repayment program.
Work Variety
Our diverse portfolio of projects will keep you motivated, inspired, and continuously learning.
Opportunities: Make an Impact
We were built on an entrepreneurial spirit that values growth and innovation. We not only support but challenge you to pursue passions and interests that add value to the services we provide and the culture we've built.
We don't just build buildings, we build people.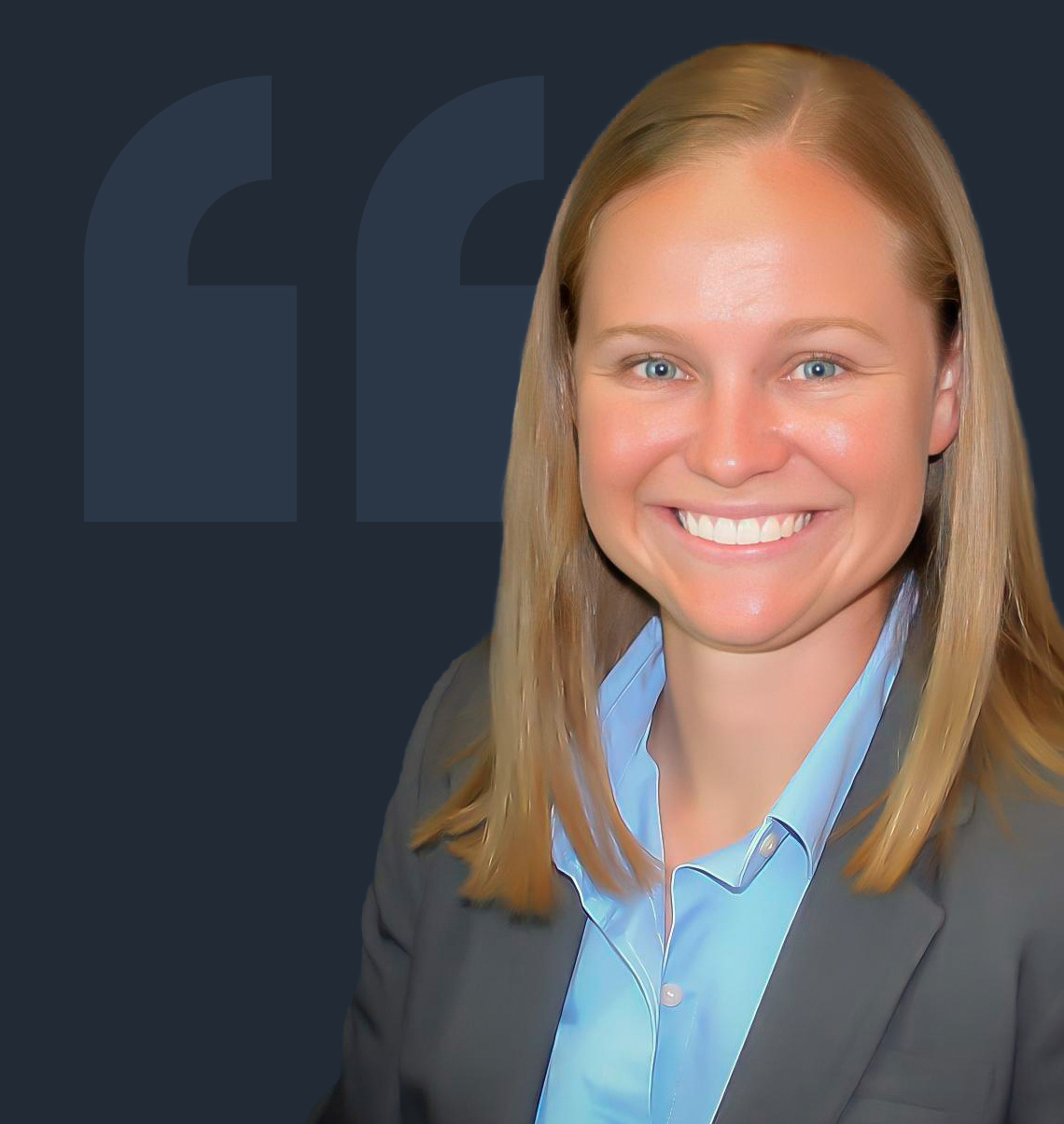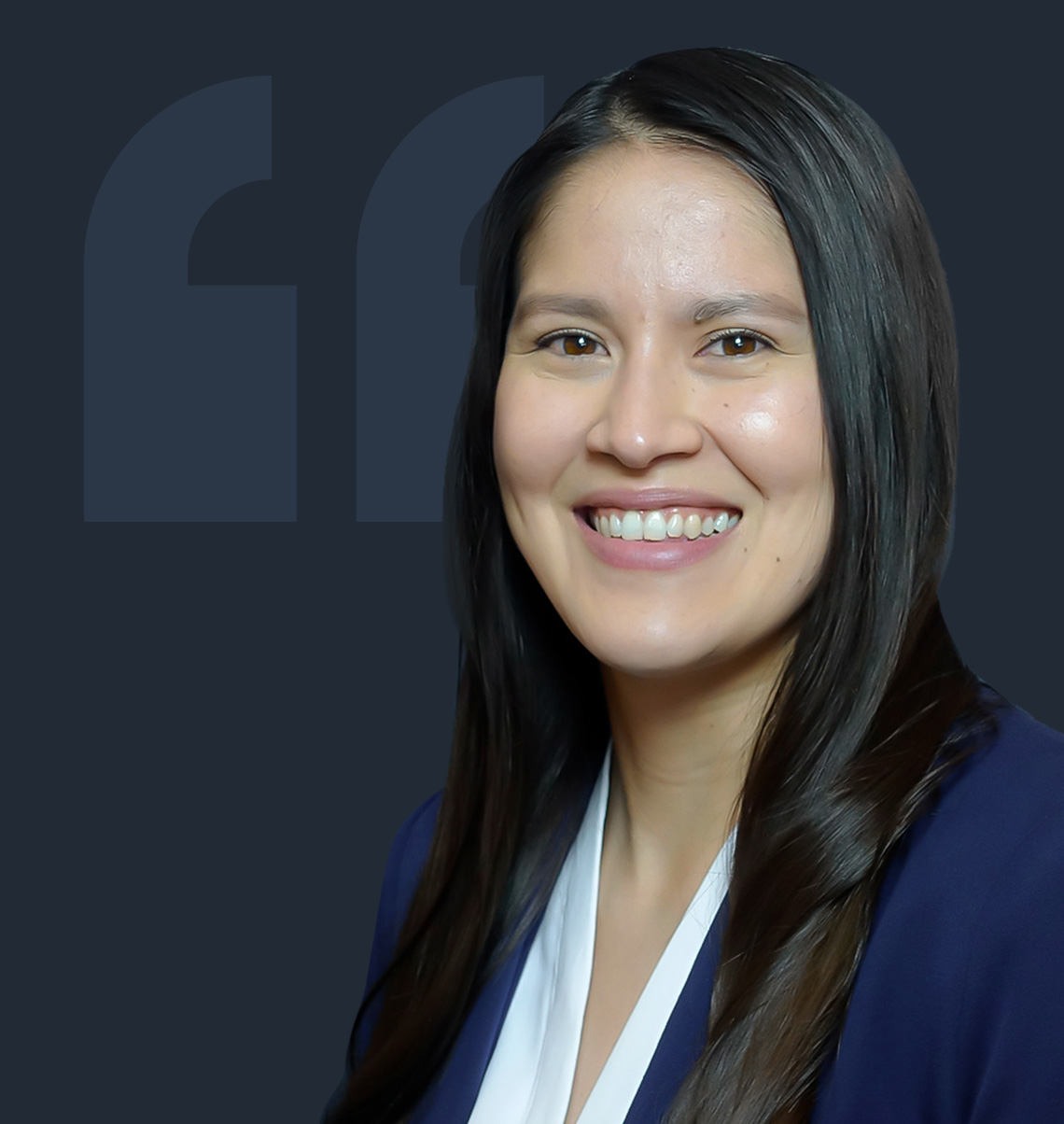 Janel Redman
Superintendent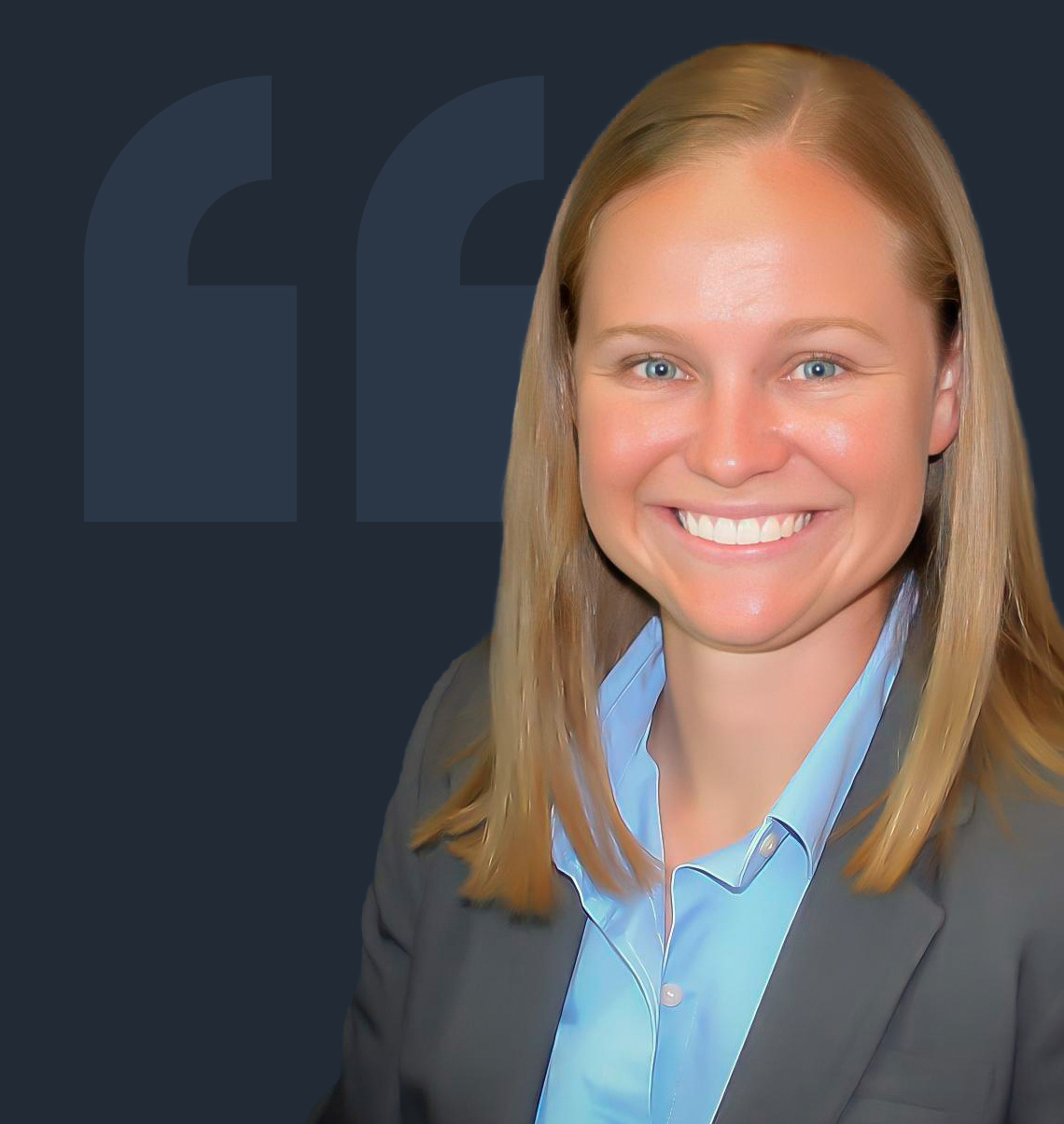 Lauren Kearns
Project Superintendent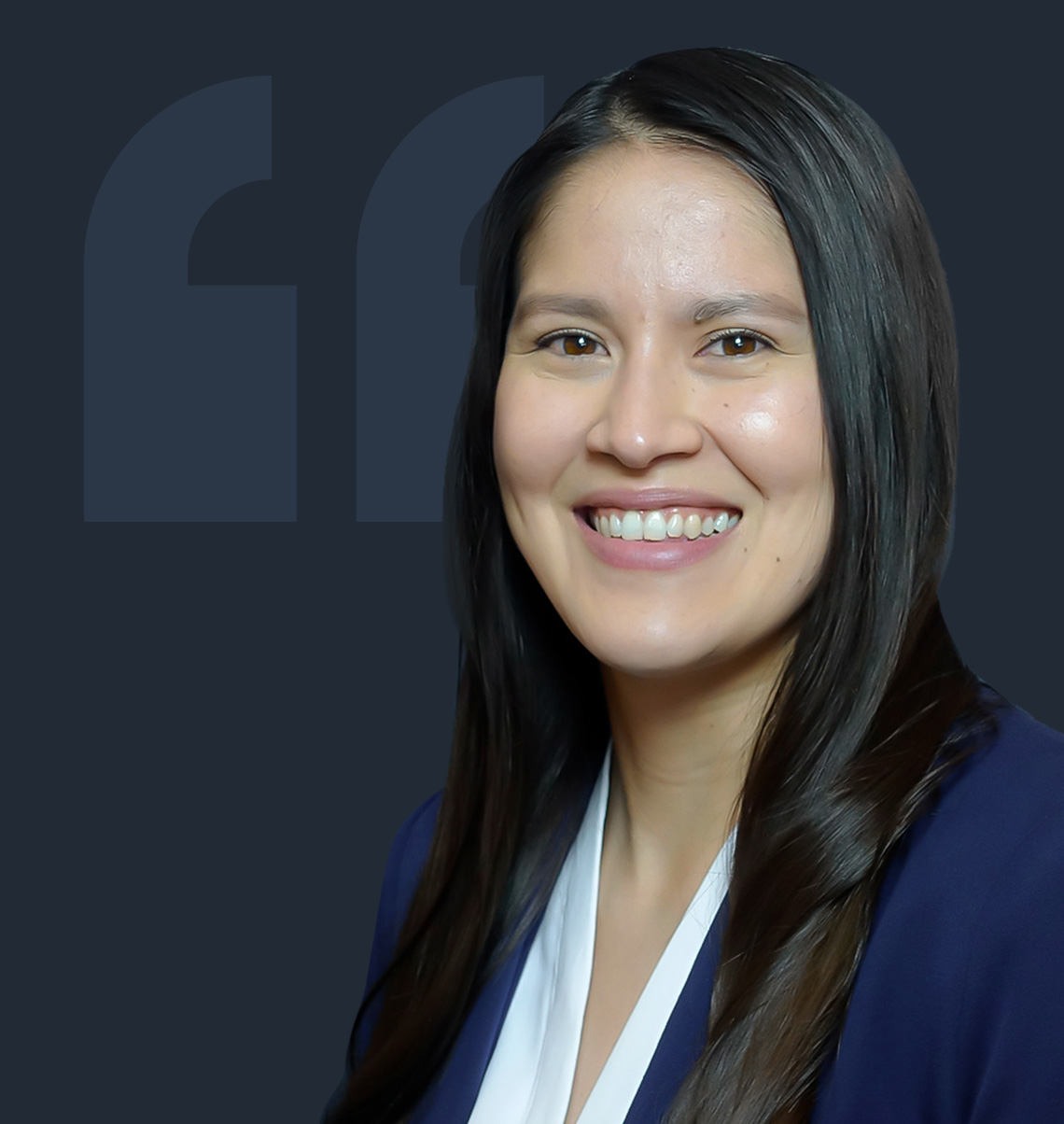 Janet Perez
Project Manager
Chelsea Covate
Director, Core Services
Melissa Lowry
Project Manager