Nashville, TN
1587 Mallory Lane, Suite 100
Brentwood, TN 37027
Office
Contacts.
HUMAN RESOURCES
Kristin Courtney
Director of Administration & Human Resources

BUSINESS DEVELOPMENT
Steven Culp
Director Business Development

GENERAL INQUIRIES
Chris Richins
Director of Field Operations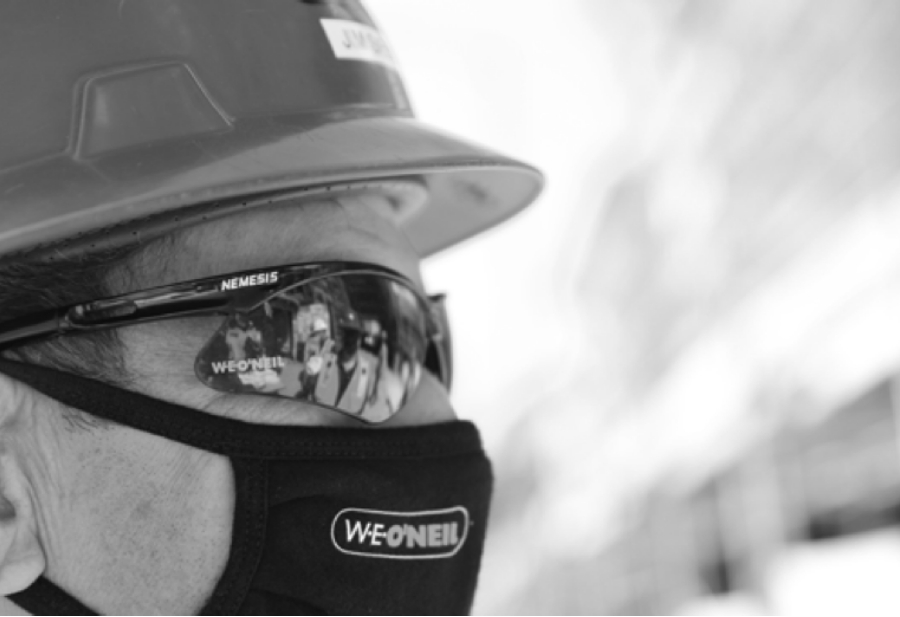 Ever wanted to own a company?
Join our team and become a fellow employee-owner. Employee ownership is a different way of doing business: we are all 100% accountable and 100% invested. This creates a powerful dynamic that benefits our people, our clients, and our work.