Nashville, TN
1587 Mallory Lane, Suite 100
Brentwood, TN 37027
Office
Contacts.
HUMAN RESOURCES
Megan Mueller
HR Generalist

BUSINESS DEVELOPMENT
Steven Culp
Director Business Development

SPECIAL PROJECTS
Chad Elks
Director of Special Projects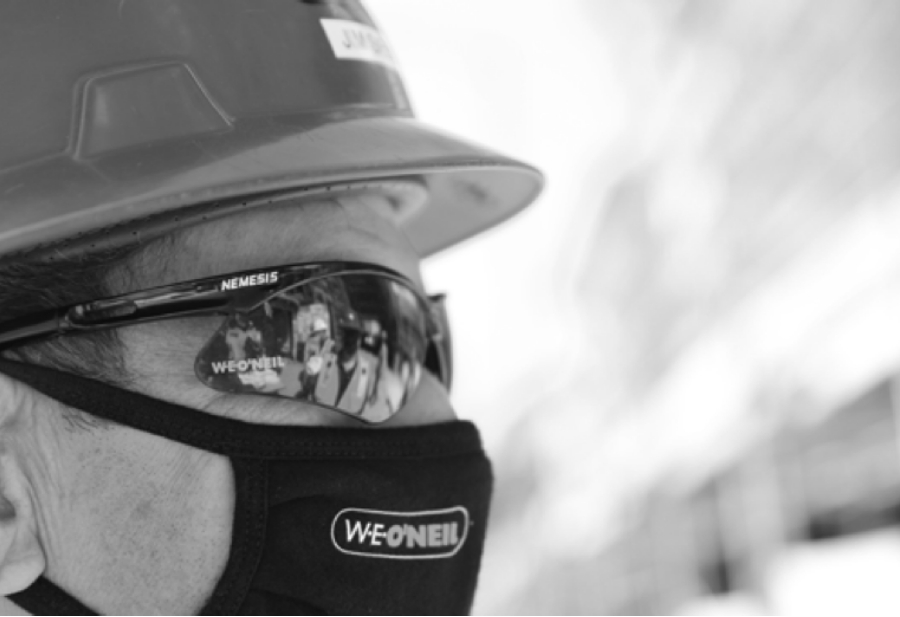 Ever wanted to own a company?
Join our team and become a fellow employee-owner. Employee ownership is a different way of doing business: we are all 100% accountable and 100% invested. This creates a powerful dynamic that benefits our people, our clients, and our work.