JW Marriott Team Celebrates "Topping Out" of the New Anaheim Resort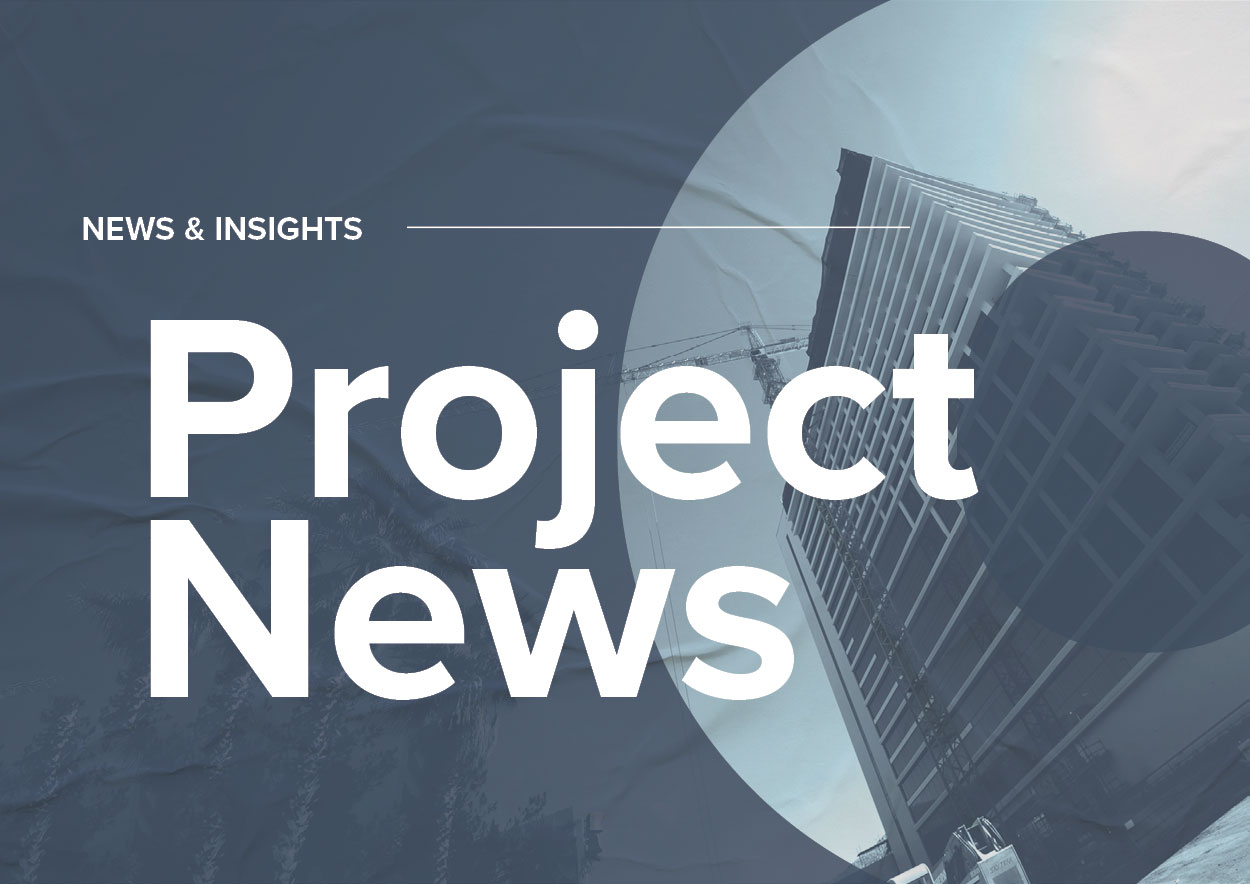 Anaheim, CA — The JW Marriott team celebrated its topping out for the new luxury hotel in Anaheim near Disneyland. The ceremony celebrates an essential milestone in the construction as it signifies completion of the vertical concrete structure.
The project culminates 29,000 cubic yards of structural concrete, which began with our first concrete placement on February 6, 2018. Representatives of O'Connell Hotels, Prospera Hotels, Kay Lang + Associates, Morris Architects, Largo Concrete Inc., and W.E. O'Neil gathered to sign the embedded steel plate cast into the elevator overrun. The ceremony recognized the team, hard work, and collaboration.
The four-diamond, 11-story hotel will have 466 rooms, multiple social spaces and amenities, including ballrooms, yoga and zen room, fitness center, outdoor swimming pool, signature restaurant and a rooftop bar and lounge with stunning views of the nightly fireworks shows.
The project broke ground in November of 2017 and is scheduled to be complete in the First Quarter of 2020.