Our Hiring Process
We know how important it is to find a good fit: for both of us. This is a two-way street, after all.
Our interview process allows time for mutual tire-kicking and might include job assessment tools, site visits, and conversations with project teams. This way, you're able to meet your teammates and see firsthand how we run a site. This emphasizes our belief in collaboration—we're all on the same team. We have learned that a transparent, respectful process ensures the best people get hired.
Once on board, our on-boarding process will ensure you're on the right path from day one.
To learn more, view our FAQs below.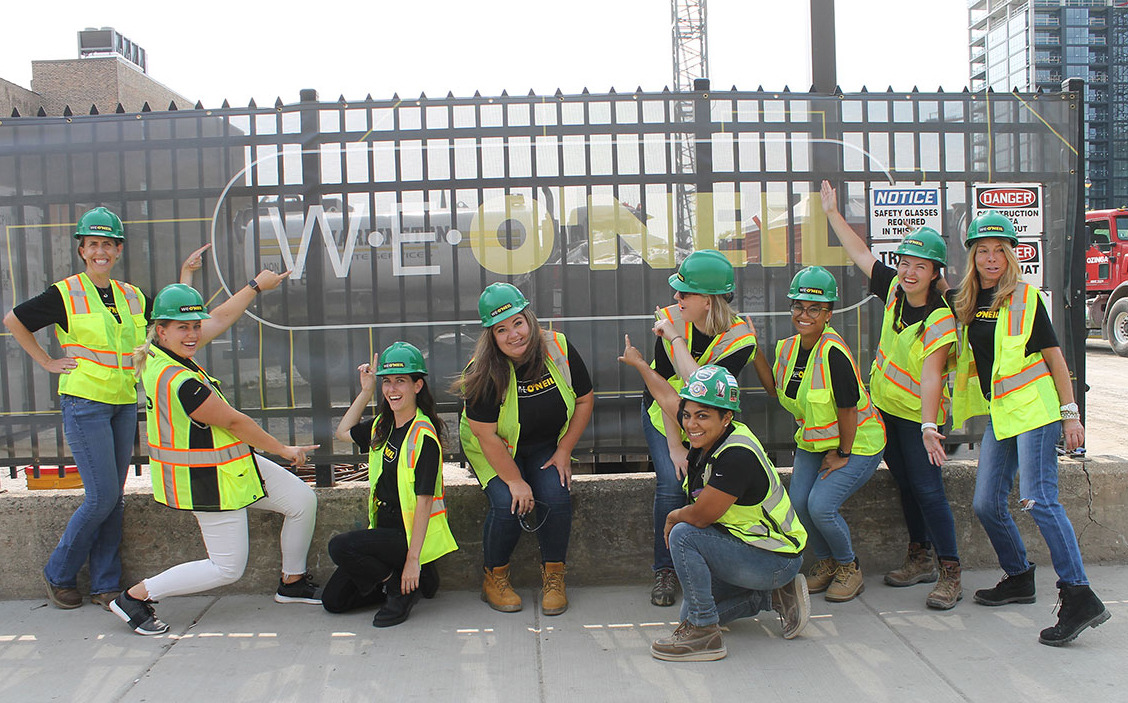 Viewing:
All Open Positions
(
0

-

0

of
0
)
Position
Office
No matches found matching your criteria.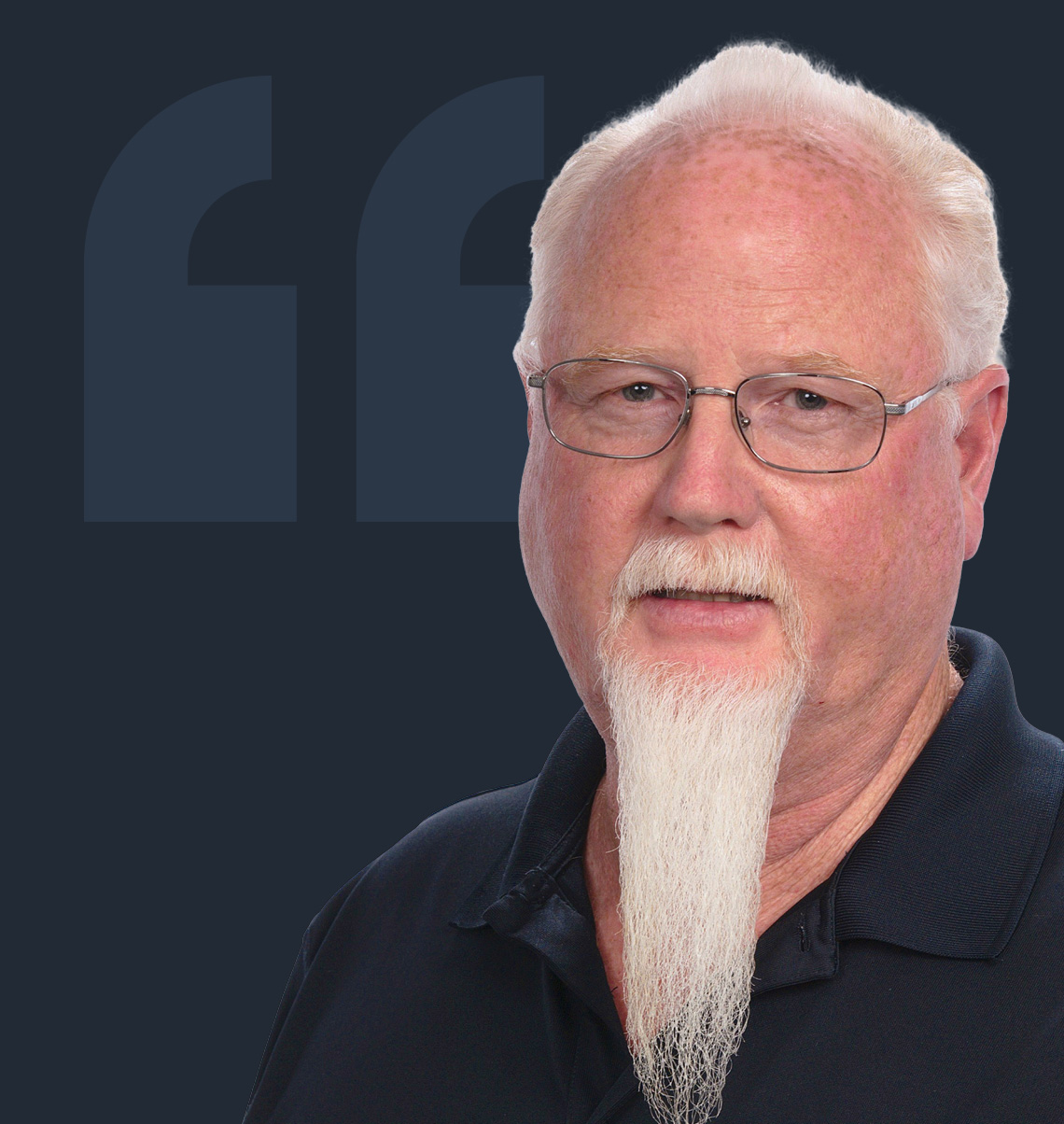 Stephanie Cotey
Senior Director of Project Services
Matt Runyan
Personnel Development Manager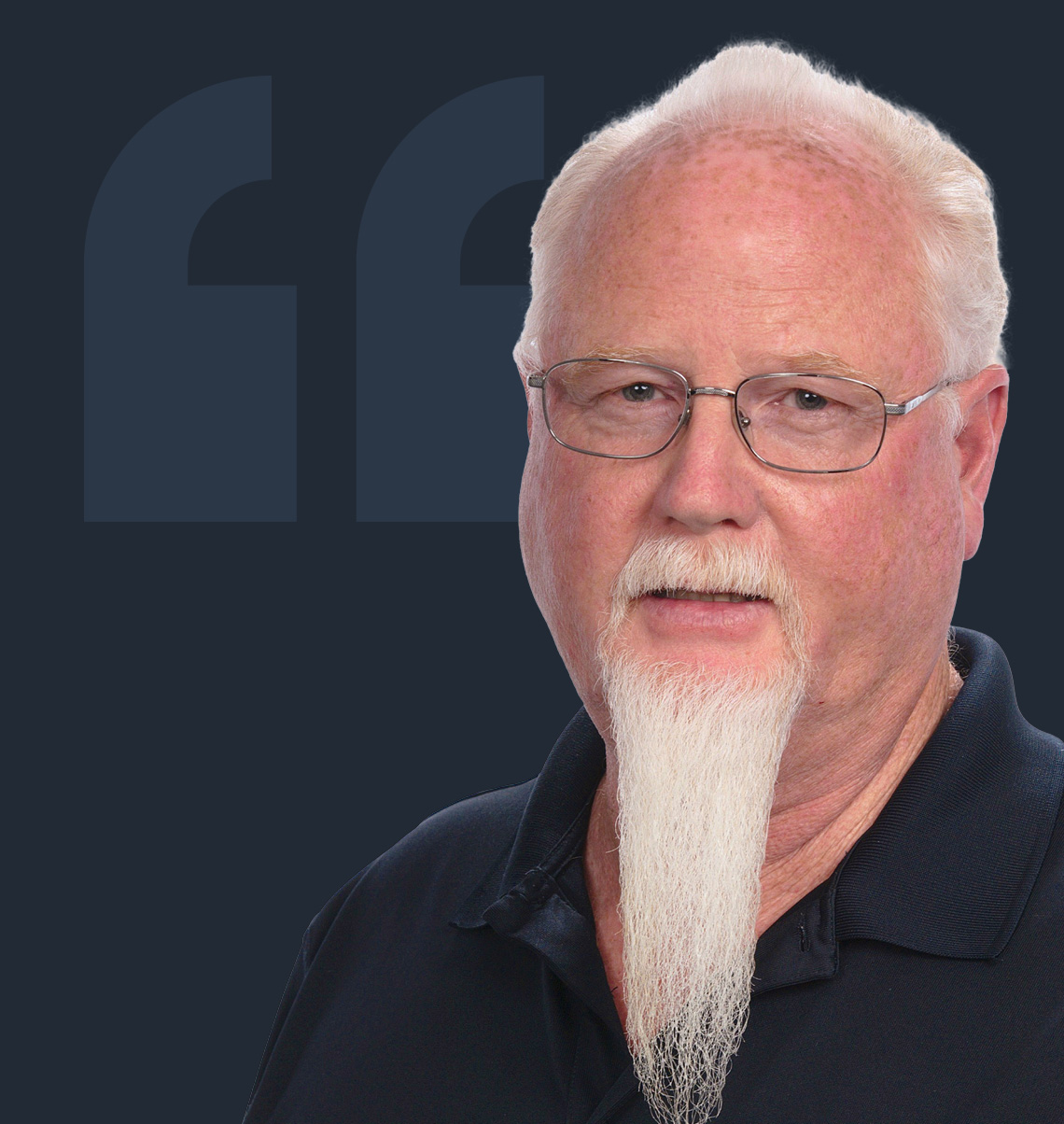 Steve Moser
Superintendent
Matthew Spoden
Project Manager
Paul Ruig
Project Executive
Bill Hearne
Senior Vice President
John Hackett
Project Executive