W.E. O'Neil To Build Major New Research Center at UIC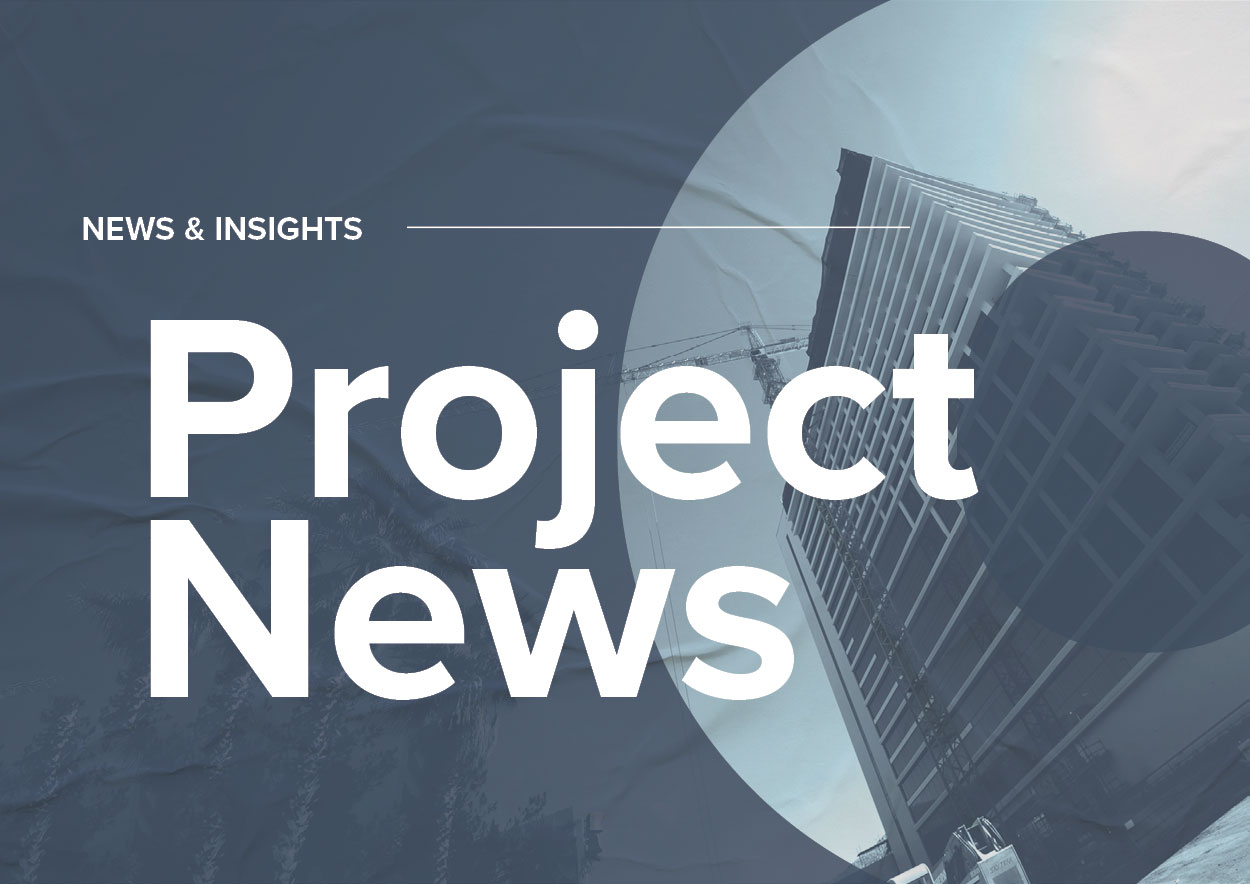 W.E. O'Neil Construction has been given the Notice of Award to build the University of Illinois at Chicago (UIC)'s new Computer Design, Research, and Learning Center (CDRLC). The modern 148,000 S.F. building is designed to provide a central hub for the University's student body and growing Computer and Science Department and will be its new home for advanced scientific learning, teaching, and research. The CDRLC will include state-of-the-art research facilities, faculty offices, collaboration areas, and specialty laboratories, interconnected by a five-story atrium.
W.E. O'Neil was selected to construct the research center based on the firm's expertise in life sciences projects and collaborative approach to delivering flexible research centers. The project is expected to break ground later this year and be open for students and staff in 2022.
Learn more about W.E. O'Neil's experience delivering life sciences and research projects here.