Chicago Labor Unions Announce Exciting New Alliance with African American Community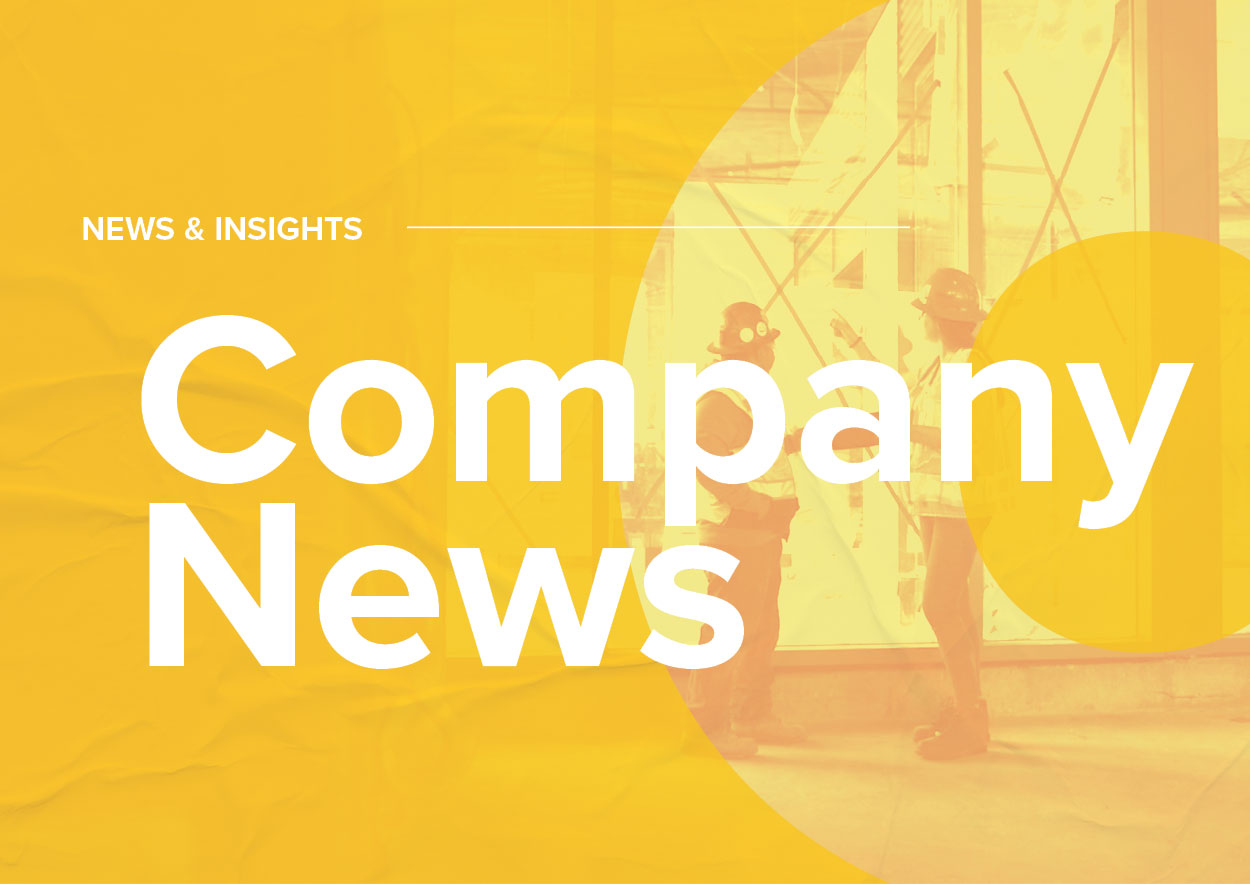 PRESS RELEASE REPRINTED WITH PERMISSION
Rebuilding trust through St. Paul Community Development Ministries' pre-apprentice program
Contact:  Cherita Logan, District Director for Congressman Danny Davis; Desk: (773) 533-7520; Mobile: (312) 860-0815
After years of misconception surrounding African Americans' access to joining Chicago's construction labor unions, the Chicago & Cook County Building & Construction Trades Council, Construction Industry Service Corporation (CISCO) and St. Paul Community Development Ministries, Inc. (SPCDM) have formed a burgeoning partnership to recruit black men and women with the desire to work for union construction jobs. Within the next several years, the demand for labor in the construction industry is projected to increase with reliable long-term work projections of 10 to 15 years. According to Pastor Kevin Anthony Ford, President of SPCDM, "This is the time to step up to opportunity…the future is bright!"
SPCDM's pre-apprentice training program, spearheaded by Pastor Kevin Anthony Ford, helps men and women prepare themselves to pass the exam required to enter the U. S. Department of Labor registered apprentice programs. The Chicago & Cook County Building & Construction Trades Council, CISCO and local construction companies assist the program with teachers and mentors from the industry who provide the field, theoretical, and practical equations to the classroom experience. Upon completion of its program, SPCDM's students have increased their percentile with a chance to score in the upper 5% on the entrance exam and advanced to earn long-term careers in construction after their apprenticeships.
"This is a great opportunity for young African American men and women to earn meaningful, long-term careers through debt-free training and mentoring," said Ralph Affrunti, President of the Chicago & Cook County Building & Construction Trades Council. "The building trades should be representative of our diverse City, and we are excited to rebuild the bridge between our unions and Chicago's African American community."
Local construction companies such as W.E. O'Neil Construction are enthusiastic about the partnership and have already hired numerous candidates onto their job sites who have come up through SPCDM's pre-apprentice program.
Benefits of joining a labor union include:
Tuition-free job training with college course credits
A long-term career with high-end wages and benefits
A safe working environment
The ability to support a family
U.S. Congressman Danny Davis will hold a press conference Sunday, July 14, 2019, 9:30 am, at St. Paul Community Development Ministries' headquarters located at 4526 S. Wabash Avenue, Chicago, IL. 60653 to outline the benefits of this historic partnership and introduce several individuals who have benefited from the program.