Art Installation Unveiled at Belmont Village Albany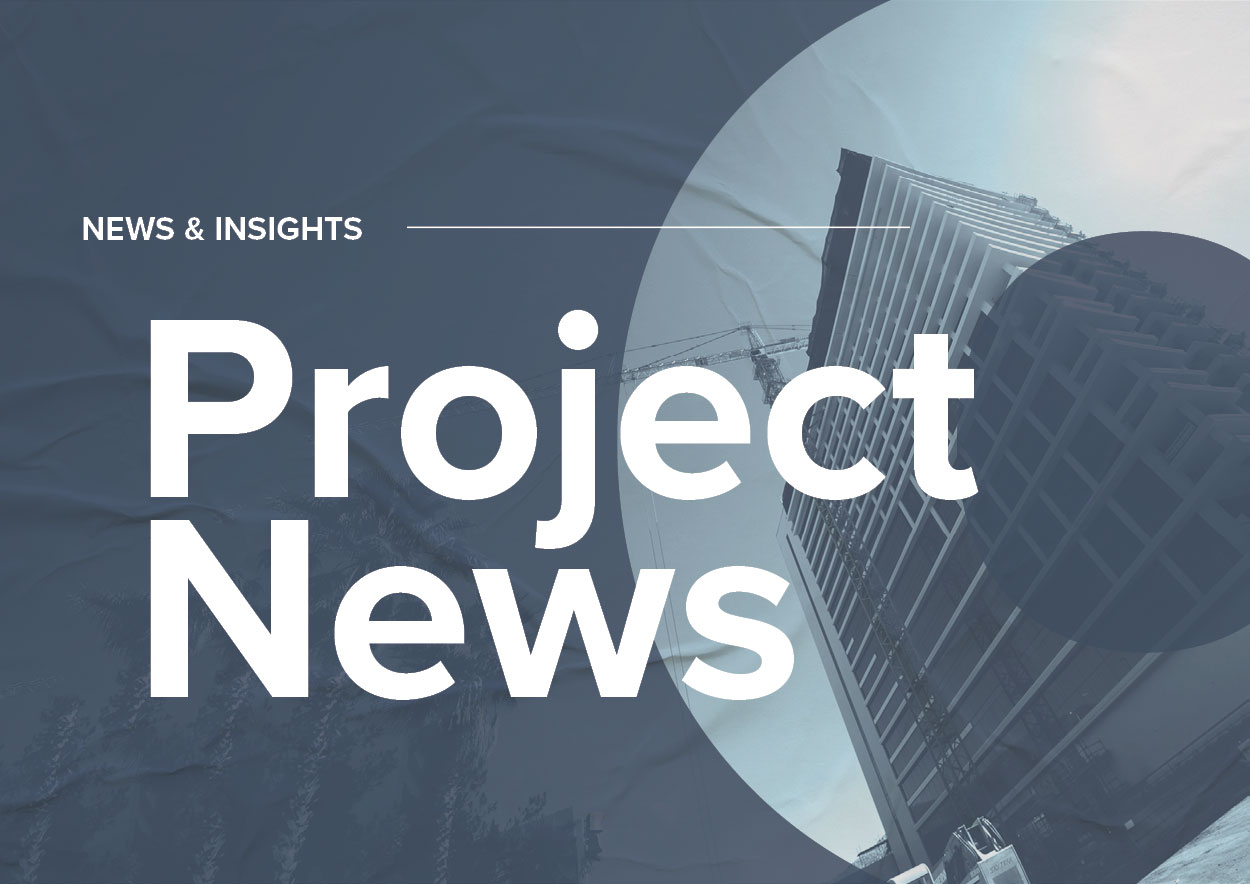 The TORQUERI VIII sculpture by Bruce Beasley has been unveiled at our Belmont Village Albany, Senior Living project in Albany, California.
The sculpture, on the UC Berkeley owned property, is part of the City's public arts program.
The stainless steel sculpture stands like a beacon marker between Albany and Berkley, standing 22 feet tall.
Learn more about Belmont Village Albany and this piece here.