W.E. O'Neil California Celebrates 30 Year Anniversary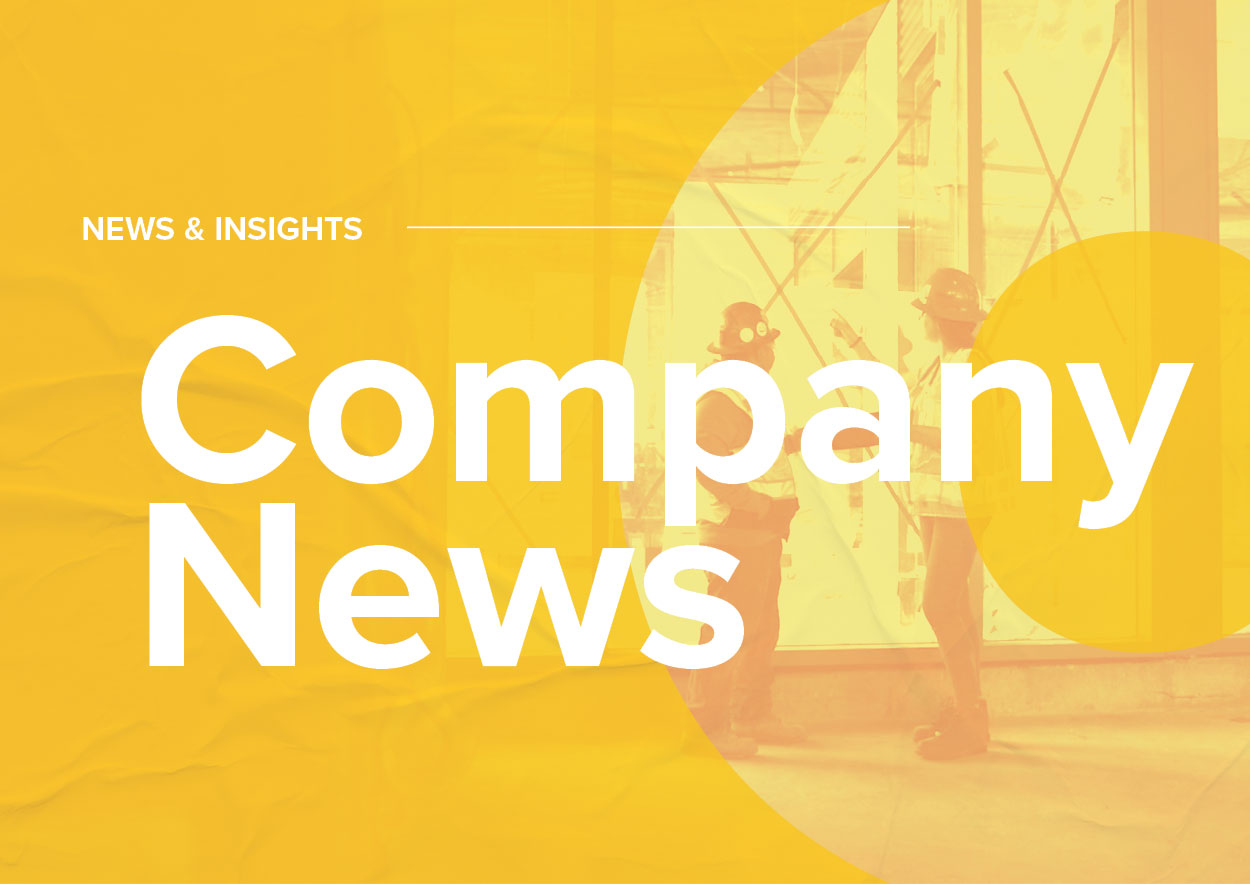 Happy 30th Anniversary California!
The California office was established on December 23, 1985.
It all started with our first project, The Aviation Center in Manhattan Beach, CA that broke ground in early December of 1984.
Starting with Rich Erickson and Bill O'Neil, and the relationships that they built with subcontractors and colleagues over the years, along with Brian Ramsay, John Finn and the entire California Family, the company continues to grow. Since our incorporation, the California office has been awarded many notable projects and is penetrating numerous market sectors, such as Harrah's Resort Southern California (also known as Harrah's Rincon). As well as completing numerous award winning projects such as the City of Santa Monica's Tongva Park and Ken Genser Town Square project to name a few. We owe our success to our employees, our people, who strive to build great relationships with our clients, teams and each other.
This has been a celebratory year for the W.E. O'Neil family of companies as the California office is celebrating alongside our parent company, O'Neil Industries, Inc's 90th anniversary.
Here's to the continued success of our California offices and our National team!