Largest Structural Steel Project in Chicago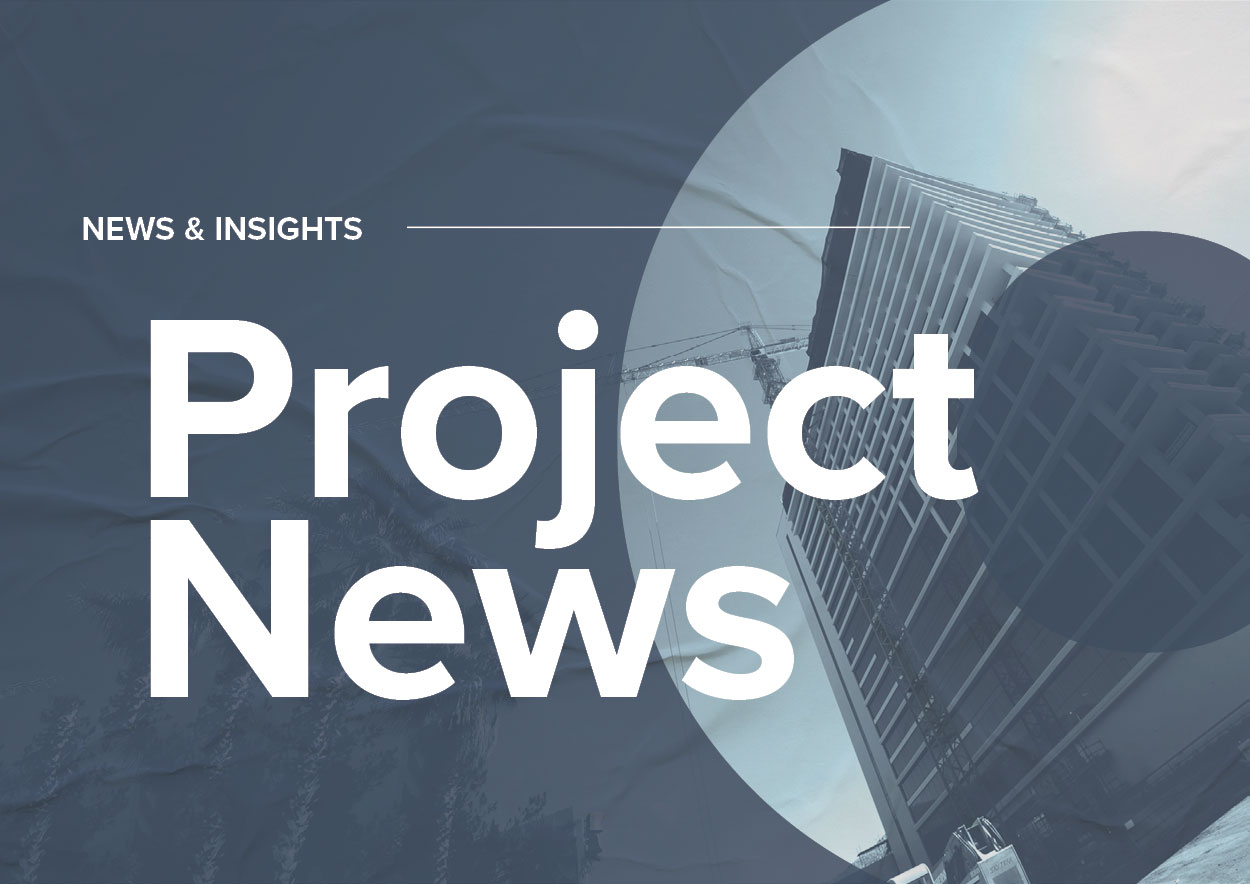 American Airlines' new hangar at O'Hare International Airport is the largest structural steel project currently being erected in Chicago.
At 525 feet long, the building's clear spans are nearly the length of an entire city block and are supported by steel piles driven 100 feet into the ground.
With 7,000+ tons of steel, this complex erection process is taking a total of 24 weeks. When complete, the hangar will stand eleven stories tall and house six 737 airplanes.
W.E. O'Neil is on track to exceed the City's diversity goals, with 27% participation from minority-owned businesses and 8% participation from woman-owned businesses. Completion of the entire project is scheduled for summer 2018.
PROJECT TEAM:
General Contractor: W.E. O'Neil Construction
Owner's Rep: R.M. Chin & Associates
Architect: Ghafari Associates
Structural Engineer: Thornton Tomasetti