W.E. O'Neil Chicago Historic Facade Restoration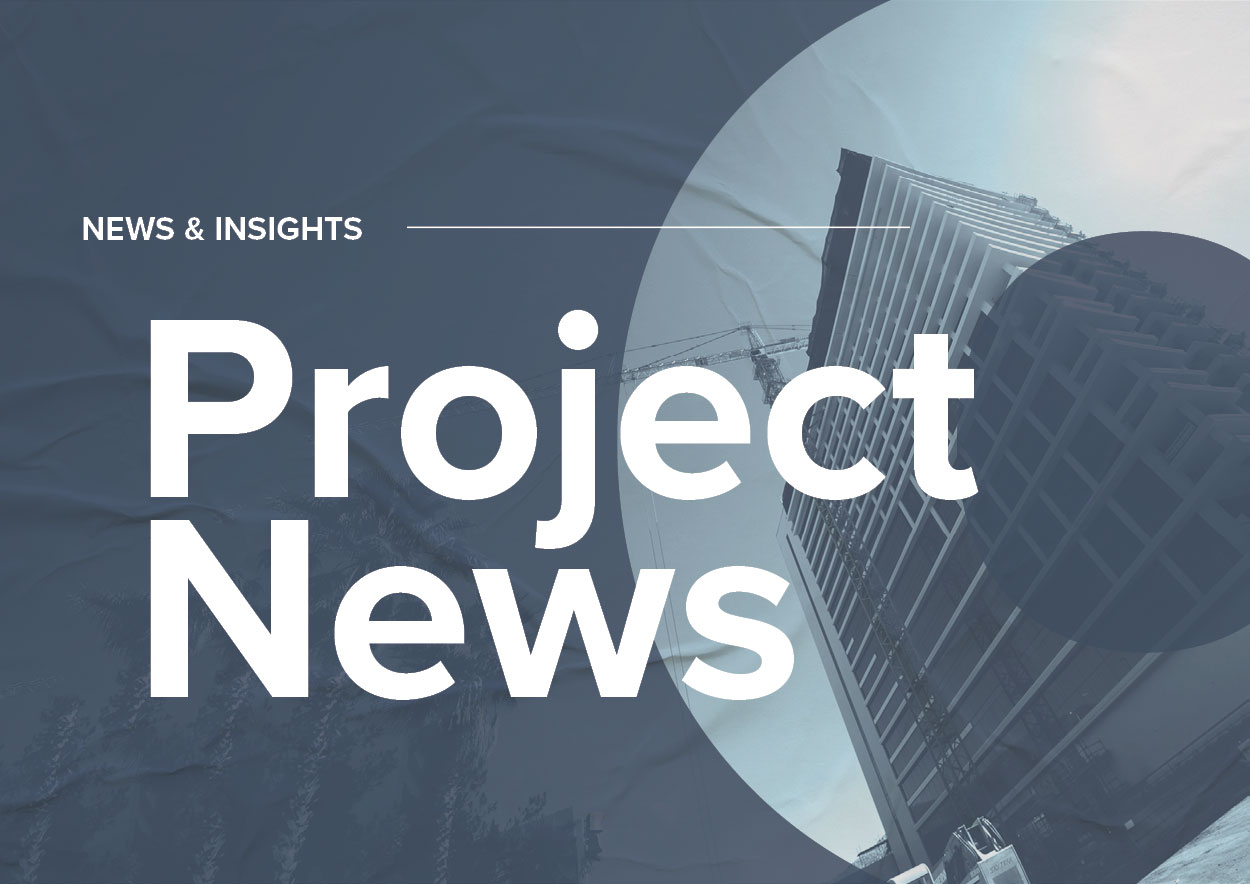 Hines/McCaffery and W.E. O'Neil Construction have begun the redevelopment of the old Children's Memorial Hospital site into The Lincoln Common, a 1 million square foot mixed-use development thatbrings  retail, office, public green space, and apartments to the bustling Lincoln Park neighborhood. The project tugs at the heartstrings of many residents in the area whose children were treated at Children's Memorial Hospital. As demolition was occurring, W.E. O'Neil reserved bricks from the old hospital to give to families as a memorial of their time spent there.
Another way in which the team is saving memories is by preserving the brick façade of the 126-year-old Dental Professionals Building on Lincoln Avenue. Although the building will be demolished and a new structure will take its place, the original brick façade of the Queen Anne-style building is being saved, to be reconstructed. It has been deemed an "orange-rated" façade of interest by Landmarks Illinois, and will be reinstalled on the new structure to preserve the original aesthetic of the building, maintain its historical significance, and be documented for Landmark status and historic tax credits.
W.E. O'Neil and the masonry subcontractor, Western Contracting, are removing each brick from the façade one by one, working from the top of the building down. As they are being removed, they are numbered and inventoried so that they can be reinstalled in the same design.
Special care was needed while removing several areas of the façade, including the terra cotta on the first floor of the building and the brick arches above the windows. The arches, specifically, include uniquely-shaped pieces that would be difficult to replace if damaged during the removal process. Once the new structure is complete, the preserved façade will be reinstalled brick-by brick.
In addition to this project, W.E. O'Neil recently coordinated façade restoration work at the LondonHouse Hotel and 832 W. Fulton Market and is currently restoring the facade of the Congress Theater.