W.E. O'Neil Completes S'PARK Ciclo Affordable Housing Project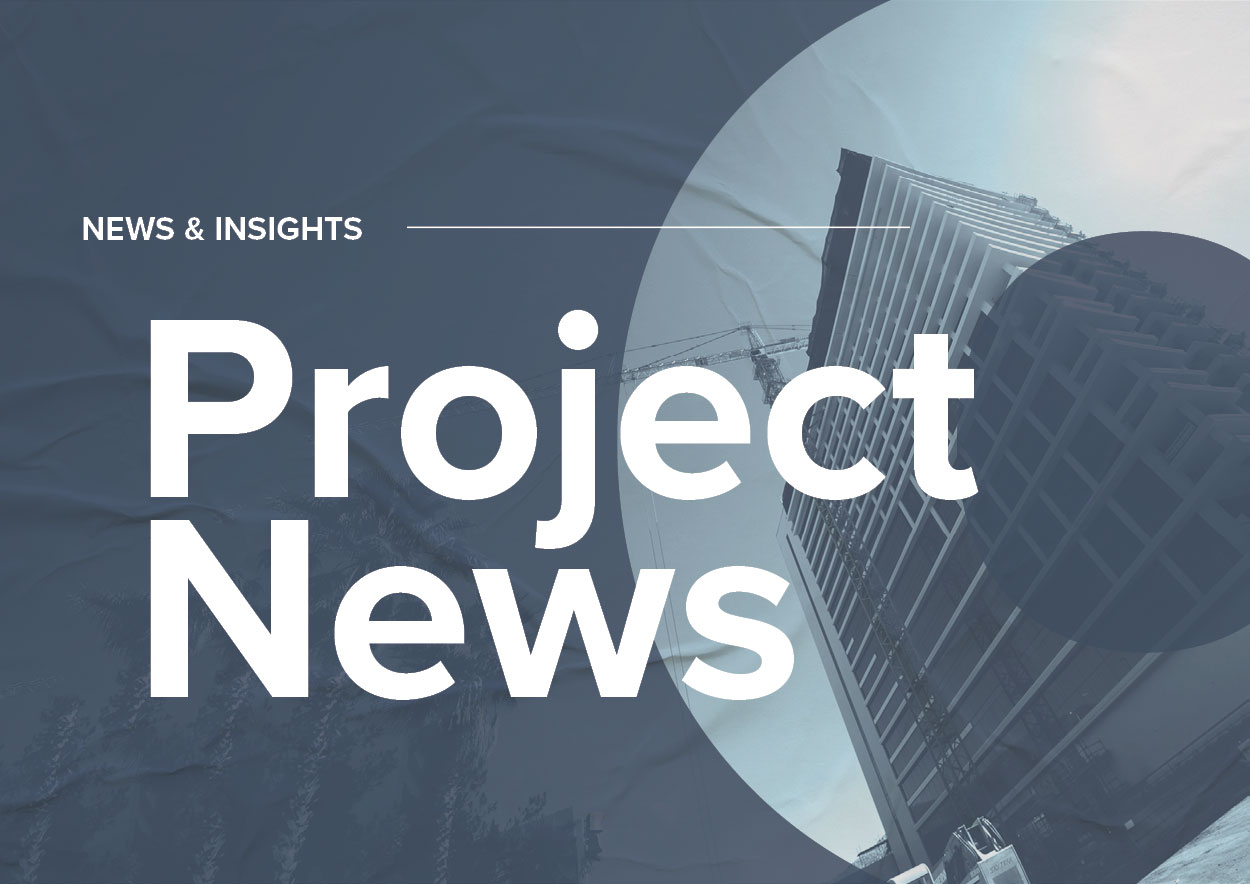 The completion of the Ciclo Affordable Housing Project marks W.E. O'Neil Construction's second building turnover on the 6-acre S'PARK property with developers, The John Buck Company and Element Properties. Ciclo, a joint effort by Element Properties, The John Buck Company and with management and long-term ownership provided by Boulder Housing Partners, offers permanently affordable apartment living near all the great things Boulder has to offer.
Built by W.E. O'Neil Construction and designed by Sopher Sparn Architects, Ciclo is a 46,976 SF, three-story mixed-use residential building. The new affordable housing development consists of 38 residential units with a shared deck overlooking the Boulder Flatirons. The residential units are situated above a ground-floor common area and retail space. Residents also have the luxury of a parking garage, shared bike storage, personal storage and private outdoor space. Ciclo is centrally located in a transit-oriented area within walking distance to grocery stores, restaurants, shopping, and transit lines.
S'PARK was designed to be a cutting-edge modern urban village prioritizing sustainability, a remarkable venue for the exchange of interests and ideas, and a socially inclusive place to live and work for Boulder's future generations. The Ciclo building reinforces this vision by adding 38 permanently affordable flats above a pedestrian-focused, three-sided ground-floor retail presence within the development. Accessible and covered ground-floor parking is wrapped on three sides by retail tenant spaces fronting the street, allowing for a transparent and pedestrian-friendly experience at ground level. Ciclo is built with high-quality, modern materials including masonry, metal, and wood that complement each other to create a beautiful, contemporary building.
Ciclo has been a true community collaboration that will provide an affordable housing option to many future generations of Boulder residents. The tremendous support received from the City of Boulder's Housing Division has allowed the mixed-income vision for the S'PARK neighborhood become reality. We'd like to welcome the 38 households who have recently relocated to Ciclo and thank all of our many partners for helping us reach this milestone.Kevin Knapp, Element Properties

BHP thanks Element and The John Buck Company and W.E. O'Neil for developing and constructing such a beautiful building and modeling best in class for what affordable housing can be in our community. Jeremy Durham, Boulder Housing Partners
Ciclo and the entire S'PARK development revives the old lumber yard that once occupied the site, creating a new space for collaboration, work, life, and play.  A multi-use pedestrian path was constructed as part of the project's scope on the east side, which will ultimately be an addition to the neighborhood and Boulder pedestrian walkway system. The path makes the S'PARK development a huge contributor to connectivity in the community and the use of green infrastructure. The S'PARK Development is a LEED Silver projects certified in Colorado under a LEED v4 Neighborhood Development.
The greater S'PARK Neighborhood development will ultimately be the mixed-use hub of Central Boulder, incorporating retail, office, and residential uses with activated outdoor spaces.

Photography by Micheal De Leon