The Latest in Life Sciences Buildings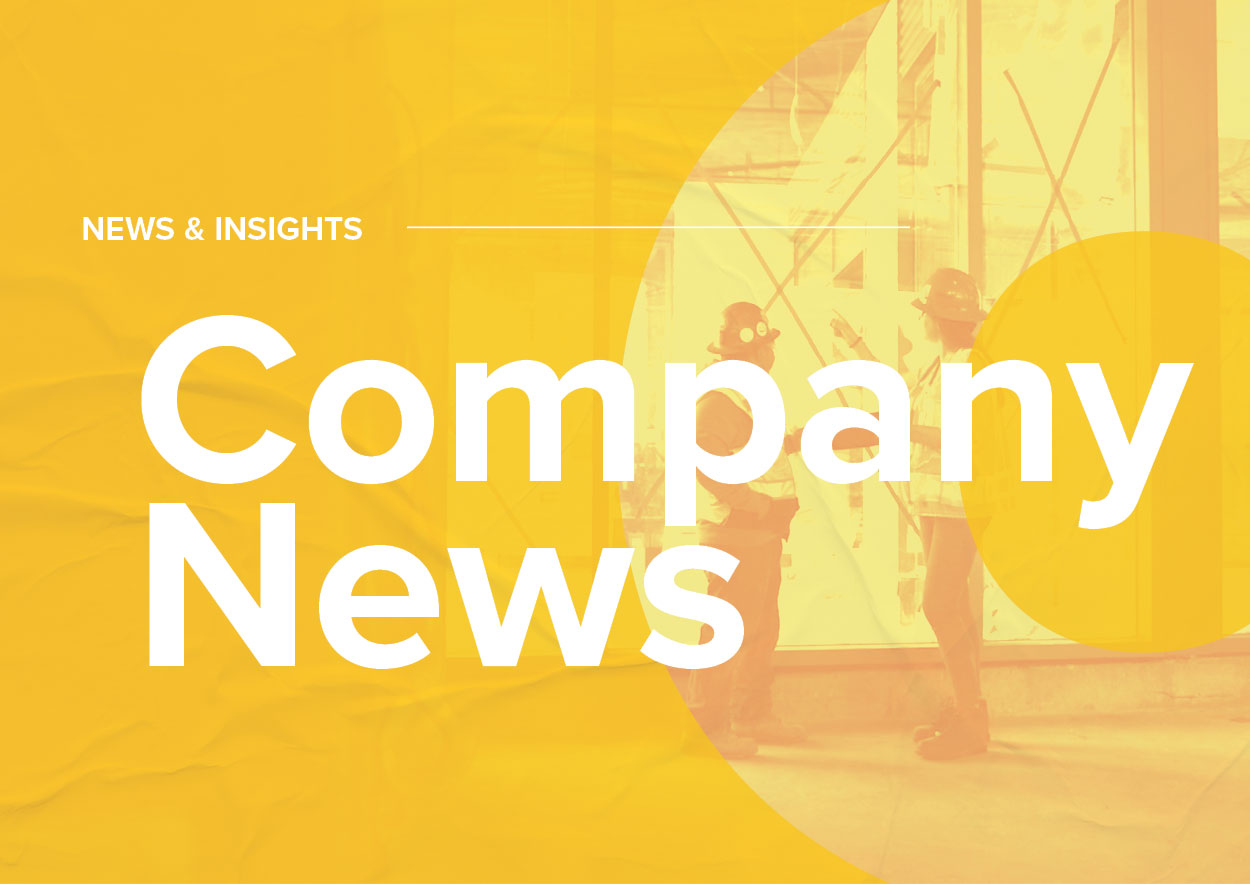 W.E. O'Neil has completed numerous life sciences buildings throughout the country, delivering spaces for the nation's top researchers.
Examples of a few of our latest projects can be found below:
THE UNIVERSITY OF CHICAGO ECKHARDT RESEARCH CENTER
Molecular Engineering and Astrophysics research building with high performance labs, clean rooms, instrument rooms and hazardous process material suite. The building also includes offices, conference rooms, an atrium, dining area, experimental rooftop and landscaped quadrangle.
Architect: HOK
THE UNIVERSITY OF CALIFORNIA RIVERSIDE PIERCE HALL RENOVATION
Phased renovation of a 114,000 SF science building to create additional classrooms and address life-safety code deficiencies. The project also set the stage for program-based renovations within the facility to address evolving teaching and research needs, primarily in the wet-lab based science and engineering disciplines.
Architect: RBB Architects, Inc.
ARGONNE NATIONAL LABORATORY INFRASTRUCTURE IMPROVEMENTS
New construction of a central chilled water plant at Argonne National Laboratory. The project included a 11,800 SF precast building, two 1,300-ton chillers, cooling towers and a significant amount of underground piping.
Architect: Affiliated Engineers, Inc.
AEGIS SCIENCE CORPORATION DIAGNOSTIC LABORATORY
20,000 SF state-of-the-art laboratory space and 5,000 SF office space for Aegis Sciences Corporation. The project involved innovative approaches to the laboratory layout, lab gas, power distribution and equipment exhaust to allow for future flexibility.
Architect: Hart Freeland Roberts
CALIFORNIA LUTHERAN UNIVERSITY SWENSON SCIENCE CENTER
New 47,000 SF three-story science building with teaching, research and collaborative work spaces. Programming includes teaching and faculty research labs, offices, lab technician offices and support spaces.
Architect: Rasmussen & Associates
LIFE SCIENCES KEY TAKE-AWAYS
Engage a commissioning agent and building engineer as early as possible during design
Provide flexibility for future buildout and expansion
Design for maximum fume hoods in laboratories
Build in redundancy for critical systems
Utilize design-assist and BIM for complex building components