LondonHouse Tower Pushes Site Logistics To New Heights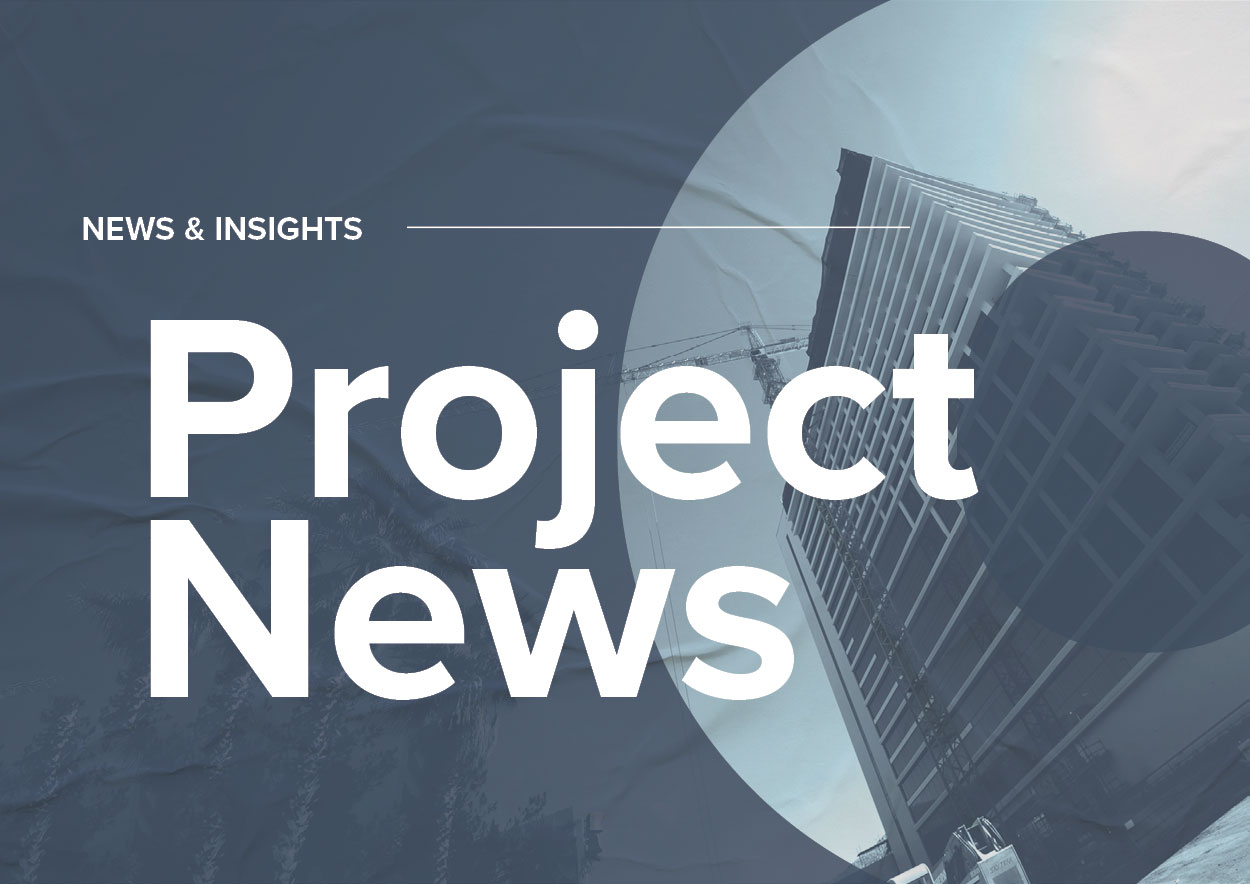 When completed in 2016, the Oxford Capital Group, LLC developed LondonHouse Hotel at 360 North Michigan Avenue will boast 452 rooms in a converted historic office building and new tower at Michigan and Wacker. Rising quickly between 360 North Michigan and its 75 East Wacker neighbor is the project's 23-story addition. Erected on a tight 60′ x 100′ site, the new steel and glass tower will be linked to the existing structure to provide space for the hotel's main entrance and lobby as well as ballrooms, meeting rooms, spa, fitness center, guest rooms and tri-level rooftop bar.
PROJECT TEAM
Developer: Oxford Capital Group, LLC
Architect: Goettsch Partners
General Contractor: W.E. O'Neil Construction
Steel Fabricator: Kingery Steel Fabricators
Steel Erector: Imperial Steel Erectors
W.E. O'Neil superintendent, Pat Kerrigan, refers to the tower site as "the tightest place in Chicago to erect a building." Without an inch to spare, Kerrigan and his team have devised a way to build the tower from the inside out. A 300 ton crane is located within the building footprint and assembles the steel supports around itself as it goes. Once the tower reaches the 21st floor, the crane will be disassembled by a derrick and lifted out of the building.
Additional measures to manage the unique site have included shoring up Lower Wacker Drive, after hours deliveries, off-site prefabrication, and continuous coordination with City officials. LondonHouse Chicago will open in Spring of 2016. To learn more please visit the LondonHouse website.