First Critical Milestone Reached at Oak Brook Commons Apartment Tower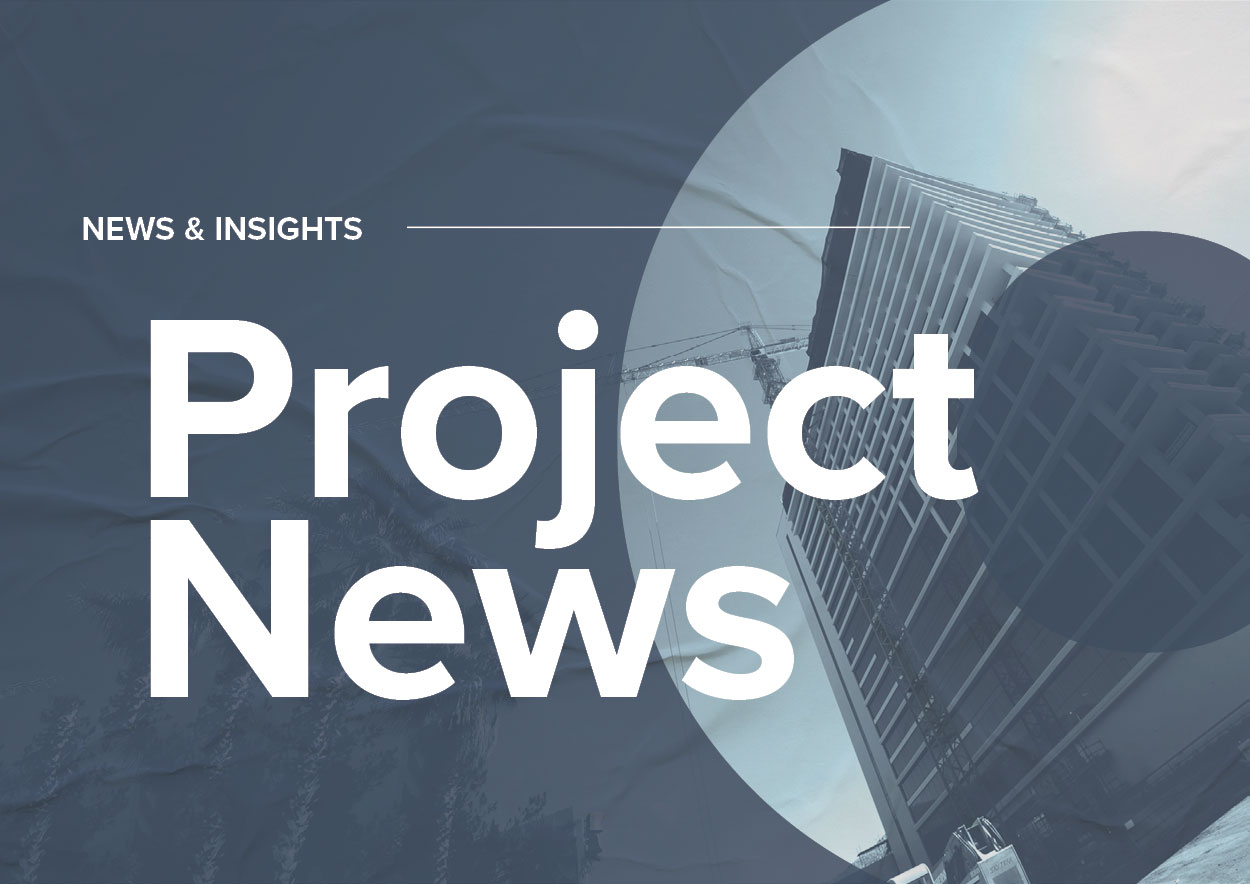 The W.E. O'Neil team has reached its first critical milestone at the 17-story Oak Brook Commons luxury residential project in Oak Brook, IL in just 11 months!
This milestone included turnover of the main lobby, fifth-level amenity space, two model apartment units, and partial completion of the parking garage.
The team is delivering on an outside-the-box sequencing strategy in which the structural concrete for the main apartment tower was poured prior to the adjacent parking structure. This strategy allows our client, Hines, to utilize the completed model units, main lobby, and amenity areas for leasing and marketing months sooner than if a traditional construction sequence had been followed.
Reaching this milestone was a challenging undertaking completed on a tight schedule. Kudos to our team who, with their thoughtful approach to the schedule sequencing, truly embodied our Company Mission: WE bring thoughtful leadership to the building experience.
Stay tuned for more as we turn over the rest of the building in 2022.
Learn more about the Oak Brook Commons project here.
Our innovative sequencing strategy allowed our client to use completed areas of the tower for leasing and marketing months sooner.