Diversity and Community Engagement Forum in Chicago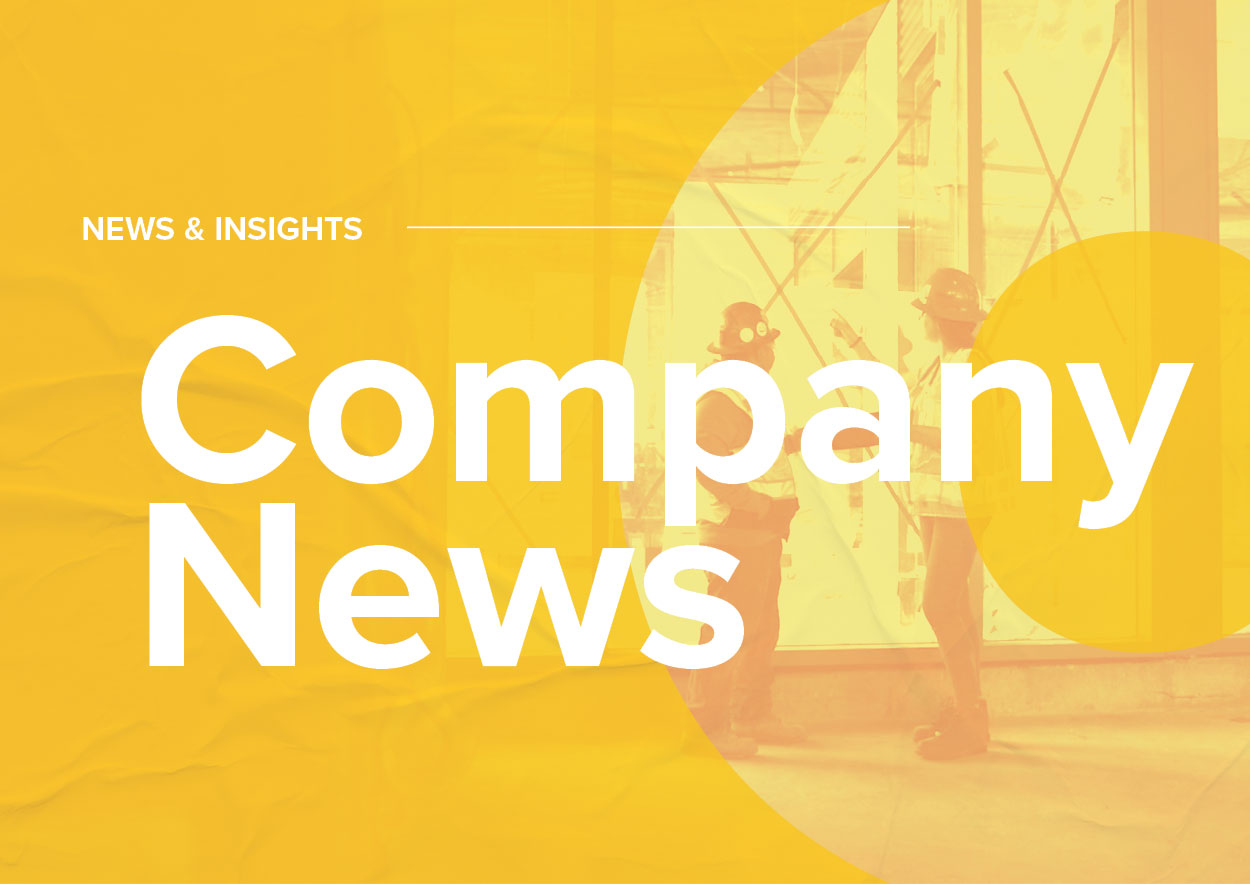 On December 6th, W.E. O'Neil Construction Co. hosted a Diversity and Community Engagement Forum focused on innovative strategies to create sustainable jobs in construction and the construction supply chain for minority Chicago residents, specifically those on Chicago's south and west sides.
In partnership with W.E. O'Neil, contributors to the forum included Elder Kevin Ford, Executive Director of St. Paul Community Development Ministry; David Snyder, Chief Operating Officer of Chicago CRED; Michael Altheimer, Principal of Miro Development; and Ralph Affrunti, President of the Chicago Building Trades Council.
W.E. O'Neil recognizes that diverse hiring requirements on Chicago construction projects are becoming more prevalent. In order to meet the demand general contractors and subcontractors will encounter to fulfill these requirements, our City needs more qualified candidates to fill these jobs.
Programs such as Chicago CRED and CARA help young Chicago residents develop hard skills, soft skills and life skills to prepare them for entry-level jobs. Community groups like St. Paul Community Development Ministry then lead candidates through a twelve-week pre-apprentice training program to prepare young men and women to enter the building trade union apprentice training program.
The forum included discussion on engaging various community organizations, creating meaningful business partnerships with diverse subcontractors, and a call to action for subcontractors to place a greater emphasis on diverse and apprentice hiring within their own organizations and from the suppliers they engage.