Our Concrete Group Shakes Things Up at O'Hare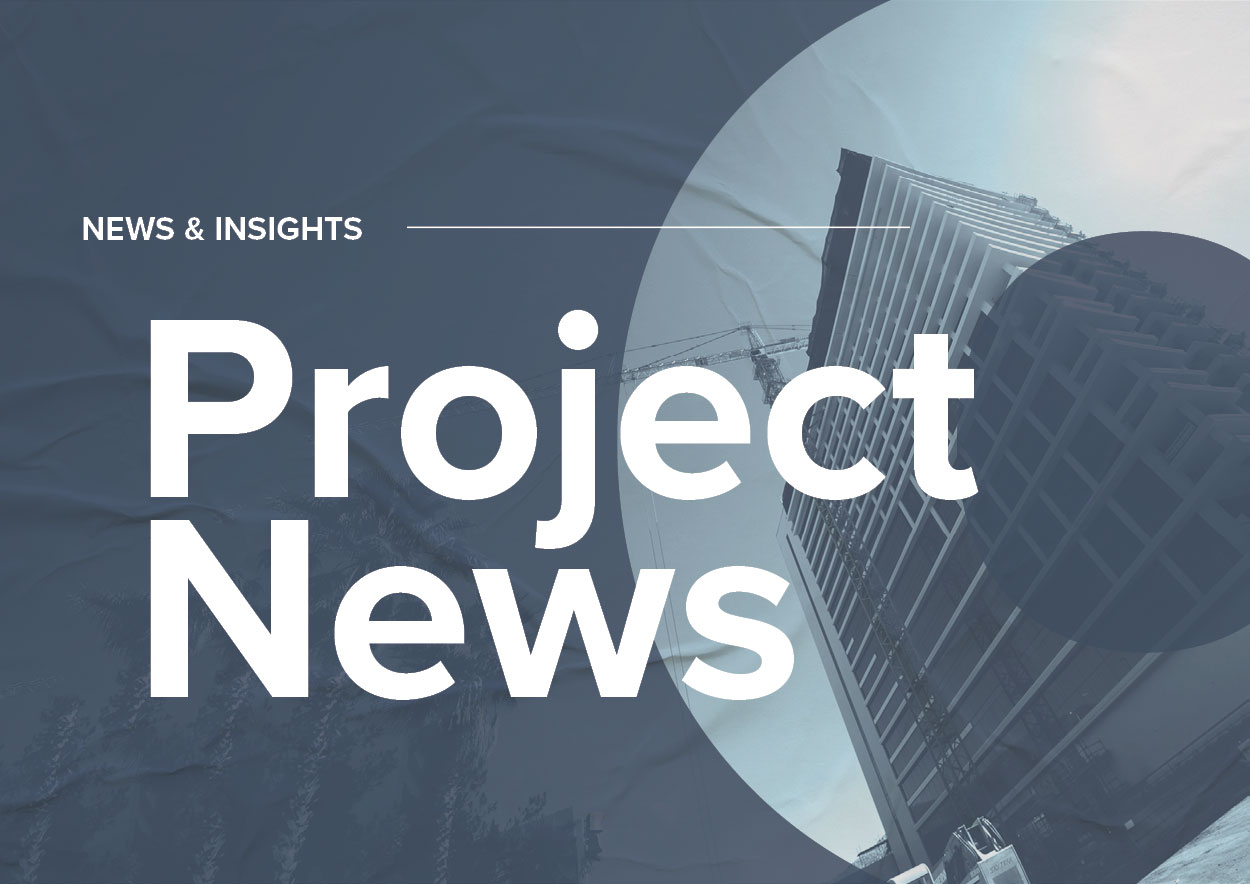 W.E. O'Neil recently completed the soaring 120 foot tall steel structure for O'Hare's largest hangar with a clear span of 512 linear feet. Our self-perform concrete group is now placing 15,000 cubic yards of concrete which will support up to six aircraft at once.
W.E. O'Neil is placing a dry shake hardener on top of the wet concrete to provide higher reflectivity, abrasion resistance and strength to the surface of the concrete.
This material is typically applied after a building has been enclosed. However, W.E. O'Neil took an innovative approach to the process and is pouring the concrete prior to enclosing the building in order to shorten the schedule. This will allow American Airlines to begin using the hangar in December 2018, months before they would have been able to otherwise.

Owner: American Airlines
Owner's Rep: RM Chin Associates
Architect: Ghafari
General Contractor: W.E. O'Neil Construction