Next Generation of W.E. O'Neil Employees Learn from 100 Years of Experience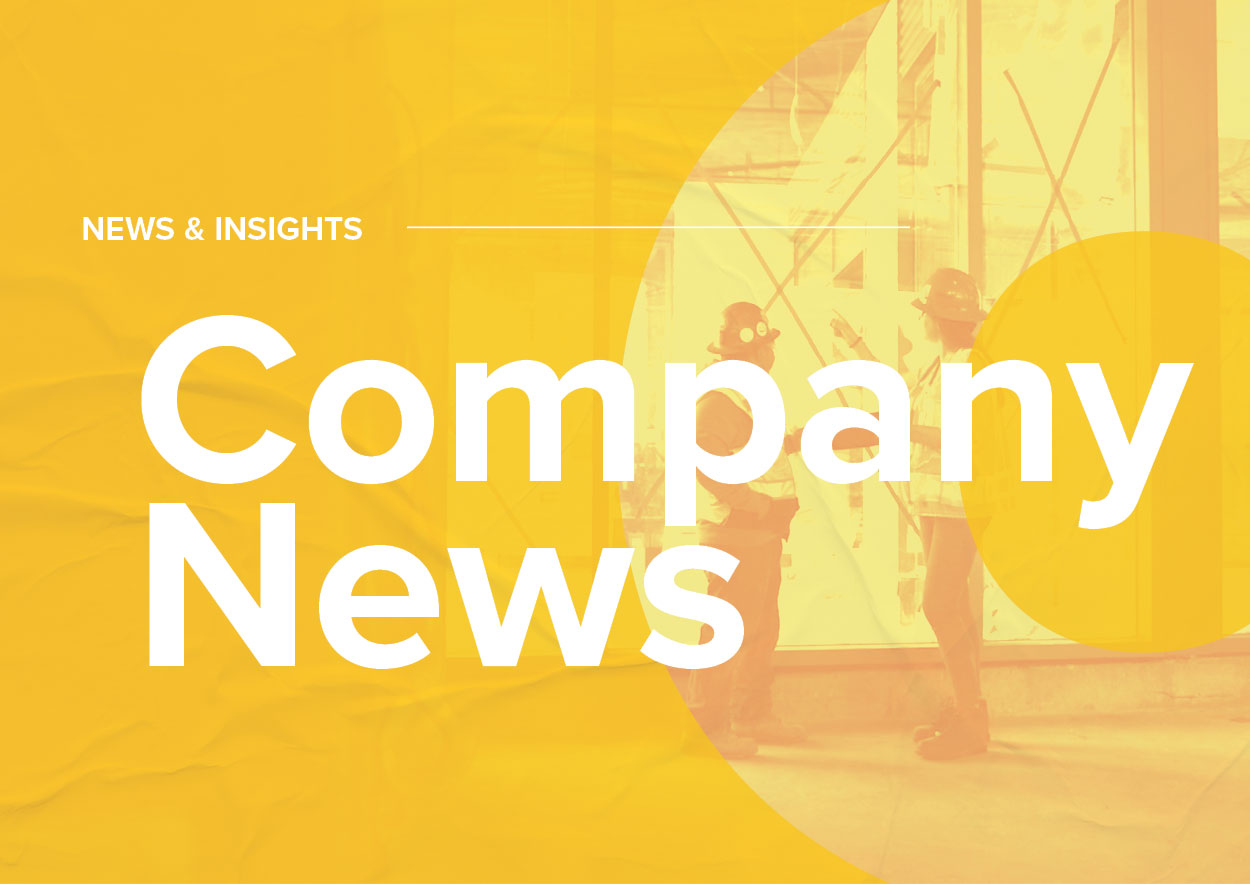 Last week, W.E. O'Neil recognized three retiring employees who have nearly 100 years of combined experience at the company: Project Manager Gary Stratman, Superintendent Dean Psarros, and Senior Estimator Rick Gagnon.
As part of a panel discussion, the three gentlemen passed on advice, wisdom and lessons learned to the next generation of W.E. O'Neil employees.
Topics included pivotal points in their careers, why they chose to work for W.E. O'Neil and stay with the company, as well as technological advances in the construction industry that have shaped the way they work.
A few takeaways from employees included:
Make yourself well-rounded. Be open to new responsibilities and roles within the company to round out your knowledge and skills.
Stay informed and on top of ever-changing technological advances.
The right decision isn't always going to be the easiest, but that's how we do business.
Treat people as you'd like to be treated, whether it's a co-worker, business partner or subcontractor.
Travel and take in as many experiences as you can while you are young.