Building on Top of a Building (Chicago)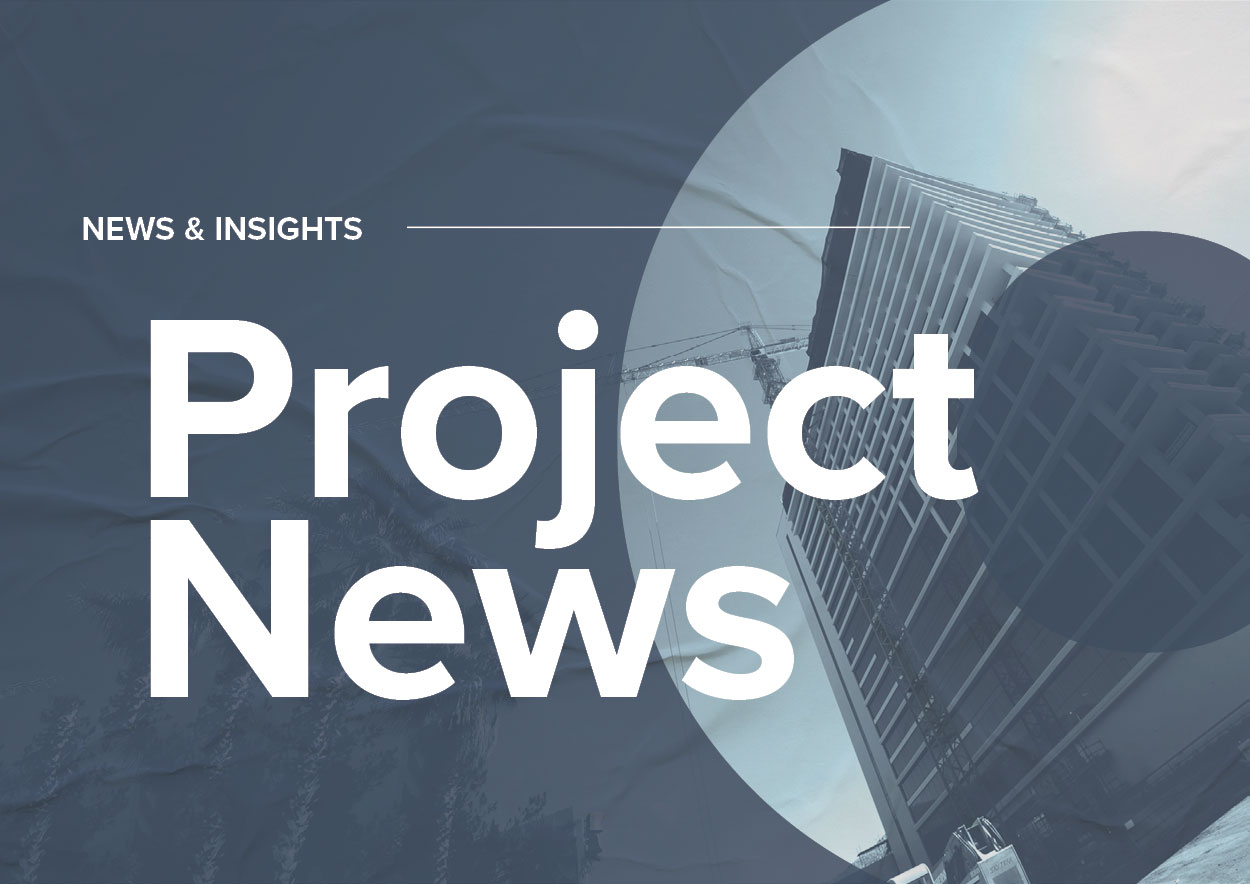 How do you construct a six-story structure on top of a 12-story 106-year-old building on Michigan Avenue?
W.E. O'Neil has begun raising steel beams at the Arlo Chicago (formerly Hotel Julian) project at 168 North Michigan Avenue. The existing building has no operating elevator and is landlocked on three sides by neighboring buildings and a narrow alley.
With no place to put a crane at street level, W.E. O'Neil solved this problem by hoisting a special spider crane to the roof of the building with a pulley system. We are now using the crane on the roof to lift steel beams from the street-level alley to be installed on the rooftop.
The project's six-story addition is now fully underway!