W.E. O'Neil's Innovative Approach to Deep Excavation (Chicago)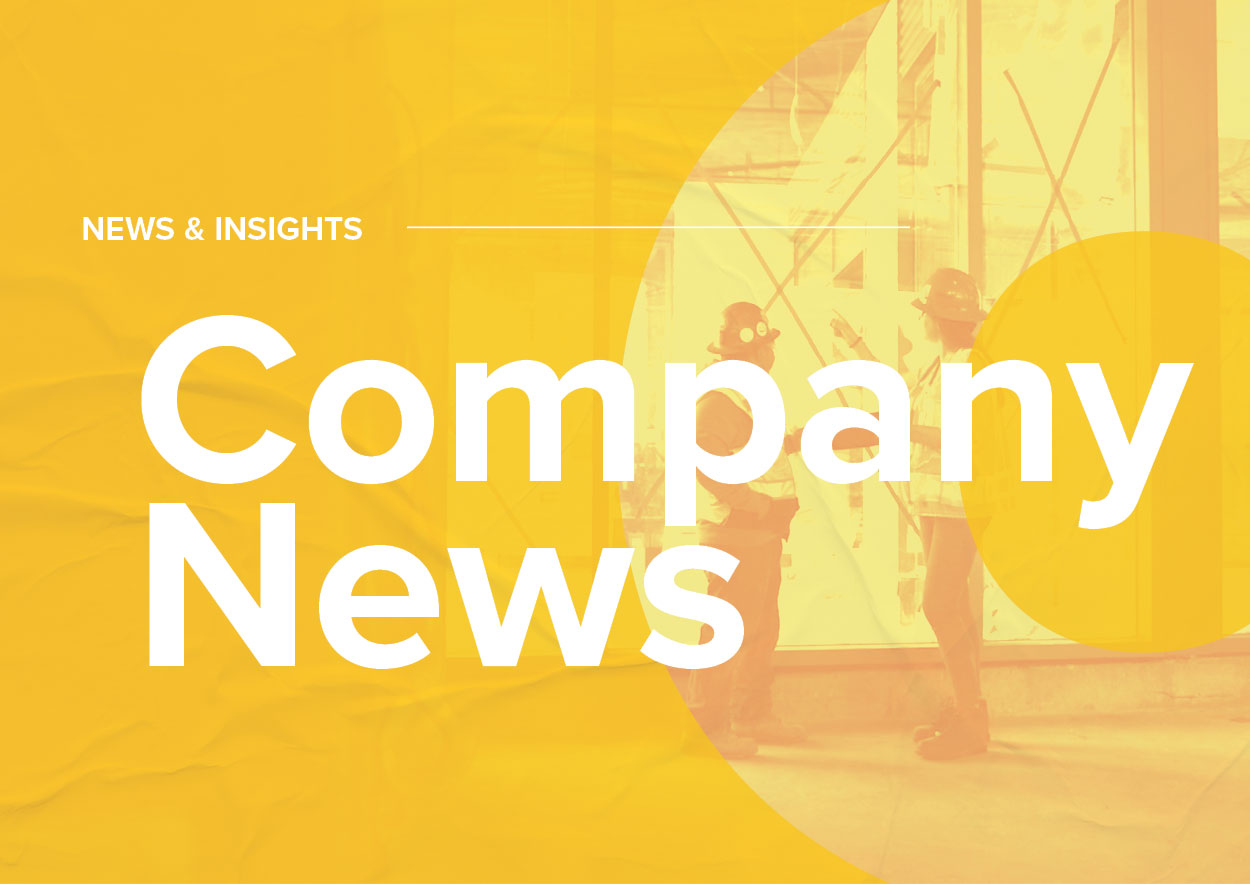 W.E. O'Neil is currently completing foundation work at the Belmont Village Senior Living project in Lincoln Park, a process involving 30 feet of excavation below street level and within a few feet of several residential structures.
The City of Chicago allows a maximum of 1/4-inch of earth movement with steel sheeting installed, but with such a deep excavation, standard sheeting methods would not have prevented disruption to adjacent buildings, streets and sidewalks.
W.E. O'Neil's solution to protect these structures included:
Underpinning the adjacent buildings
Temporarily bracing the sheeting with two-foot thick walers
Installing vibration monitors
Utilizing the heaviest steel sheeting on the market
This innovative approach keeps our Lincoln Park neighbors and pedestrians safe and makes way for vertical construction at the Belmont Village project.
Owner: Belmont Village
Architect: Antunovich Associates
General Contractor: W.E. O'Neil Construction
Earth Retention Contractor: Hayward Baker