2016 Commercial Real Estate Awards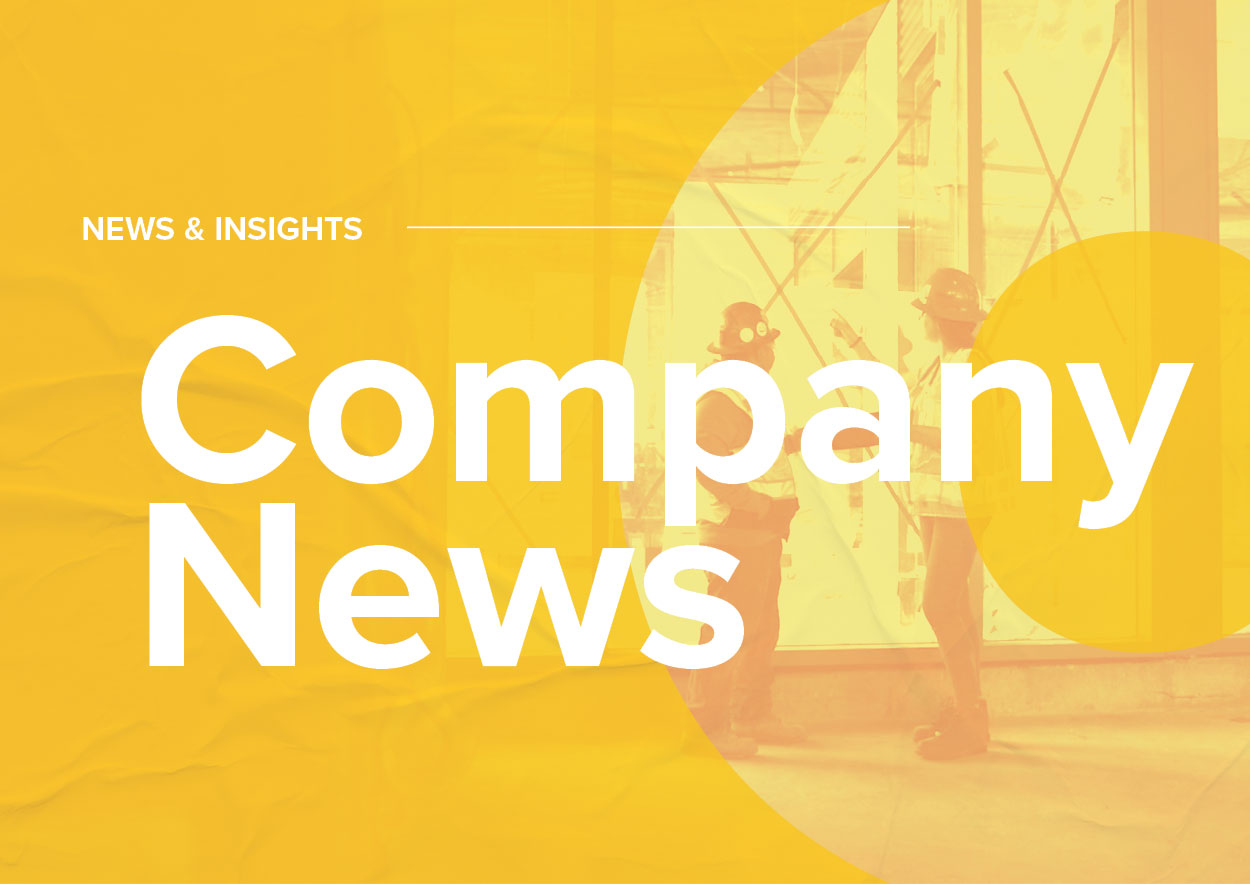 W.E. O'Neil Construction was honored at this year's Los Angeles and San Fernando Valley Business Journal – Commercial Real Estate (CRE) Awards ceremonies. Our team and colleagues were recognized for successful projects that have been completed within the last two years.
LOS ANGELES BUSINESS JOURNAL
Best Sustainable Project – Gold Award
BloomEnergy – Staples Center Fuel Cell, Los Angeles, California
Owner: BloomEnergy
Architect: Salas O'Brien
Best Redevelopment Project- Bronze Award
The Historic Masonic Temple Building, Glendale, California
Owner: Caruso Affiliated
Architect: Gensler
Best Retail Project- Bronze Award
Westlake Plaza and Center Renovation, Westlake Village, California
Owner: Regency Centers
Architect: Callison Architecture
Best Industrial Project– Bronze Award
Port of Long Beach-Pier E, Battery Exchange Building, Long Beach, California
Owner: Port of Long Beach
Architect: AECOM
SAN FERNANDO VALLEY BUSINESS JOURNAL
Project Superintendent, Mike Dickson, proudly accepted the Gold Award for Best Office Project for the Historic Masonic Temple Building on behalf W.E. O'Neil, Caruso Affiliated (Owner) and Gensler (Architect) at the San Fernando Valley Business Journal CRE Awards.

Congratulations to our team and to all the winners this year!